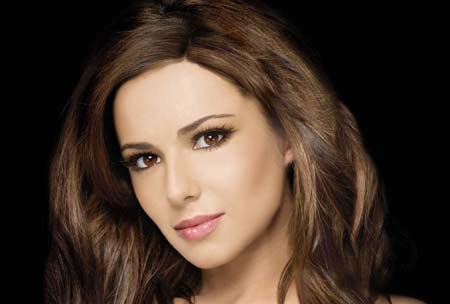 Is Cheryl Cole!? WTF?! Really?! She beat out Marilyn Monroe, Brigitte Bardot, Grace Kelly, and Audrey Hepburn! Really! WTF?!
http://www.thaindian.com/newsportal/entertainment/cheryl-cole-named-most-photogenic-woman-of-all-time_100303576.html
I'm pretty sure the article has a picture of Angelina Jolie though, ha ha.
The original paparazzi website I found this on has some naked celebrity photos so I'm linking to this one instead, lol.