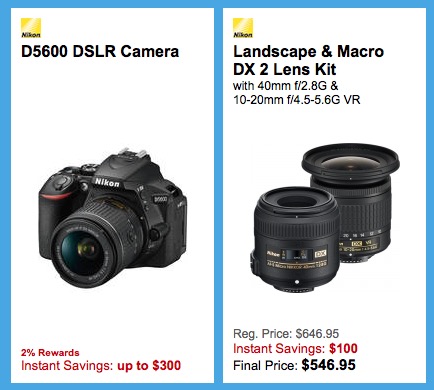 → New Nikon deals: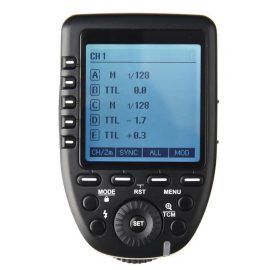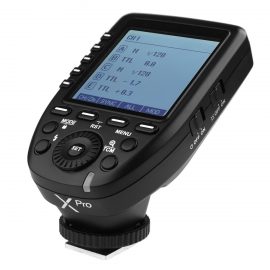 → Godox announced a new cheap XPro-N flash controller (TTL & HSS) for Nikon (more info available here).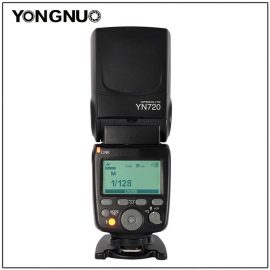 → Yongnuo announced a new YN720 lithium-powered flash.

→ Classic camera review: Nikkormat FT-2, the poor man's Nikon F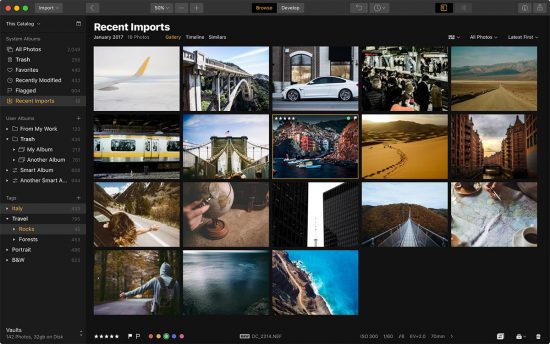 → Macphun Luminar will get a new DAM module in 2018.


→ The previously reported Nikon cashback program is already active in Germany (check the latest prices on amazon.de).

→ Irix announced a new Edge 100 filter system.