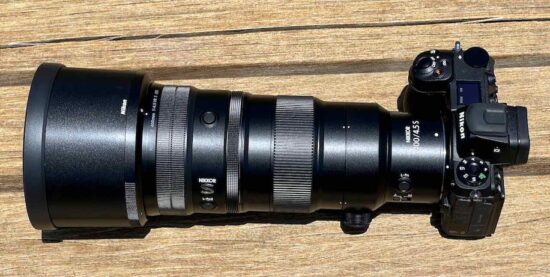 Nikkor Z 400mm f/4.5 lens review at CameraLabs: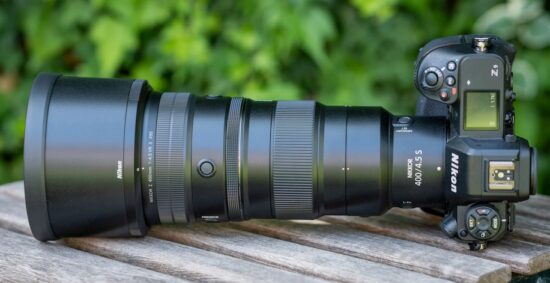 Good points:
Very light.
Very good resolution and contrast across the full frame.
Good image quality with Z TC-1.4x.
Effective optical image stabilization.
Very good close-up performance.
Practically no longitudinal colour aberrations or purple fringing.
Only little vignetting and no distortions – through lens-profile.
Practically no field-curvature.
Very nice Bokeh.
Weather sealing, multi function ring, function buttons, focus limiter.
Bad points:
Minimum object distance of 2.4m.
Focus breathing.
Tripod foot is not Arca Swiss compatible.
Flimsy lens pouch.

Nikkor Z 400mm f/4.5 lens review at Ephotozine:
Pros
Excellent sharpness
Usefully fast f/4.5 aperture
Relatively light
Highly Effective VR
Easy to use handheld
Low vignetting
Low distortion
Low flare
Fast and virtually silent AF
Full-time manual focus
Programmable control ring
Weather sealing
L-Fn and L-Fn2 programmable buttons
Cons: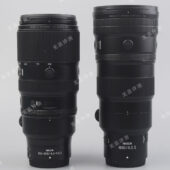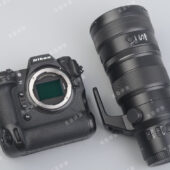 Nikkor Z 400mm f/4.5 lens review review at Xitek.
Nikkor Z 400mm f/4.5 lens unboxing by Service Photo:
Here are some Nikkor Z 400mm f/4.5 lens hands-on pictures from Foto Hans Keuzekamp:
Side-by-side lens comparison from Capa Camera:
Update: interview with the lens designers at XItek.
I already got my lens from B&H – here are a few quick sample photos (unedited JPG):
The latest Nikkor Z 400mm f/4.5 lens YouTube videos (previous video reviews can be found here):
Nikon Nikkor Z 400mm f/4.5 VR S lens pre-order links:

Previous Nikkor Z 400mm f/4.5 posts:
Nikkor Z 400mm f/4.5 VR S vs Nikkor Z 100-400mm f/4.5-5.6 VR S specs comparison
Nikkor Z 400mm f/4.5 VR S vs Nikkor 500mm f/5.6E PF ED VR specs comparison
View this post on Instagram