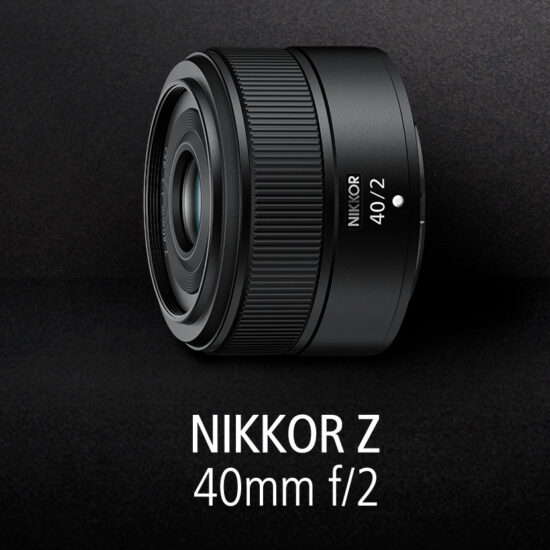 Nokishita reports that an online store has added the Nikkor Z 40mm f/2 lens to their inventory  – this indicates the official announcement should be coming very soon (probably next week).
Back in June Nikon released a development announcement for two new compact lightweight full-frame pancake mirrorless lenses: Nikkon Z 28mm f/2.8 and Nikkon Z 40mm f/2. It is not clear if the Nikkon Z 28mm f/2.8 lens will be announced together with the 40mm lens.
With the Z fc camera, Nikon released a SE (Special Edition) of the Nikkor Z 28mm f/2.8 lens: Adorama | B&H | Amazon | Park Cameras | WEX | Calumet | Foto Erhardt | Camera Canada.