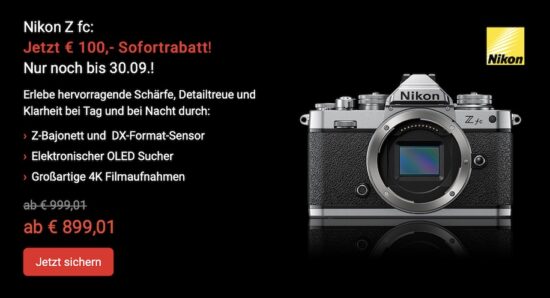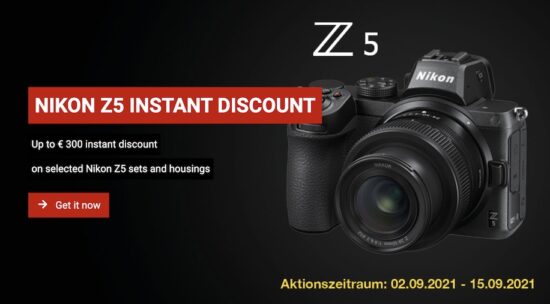 → The new Nikon Z fc and Z5 cameras are now up to €300 off in Germany until September 30th: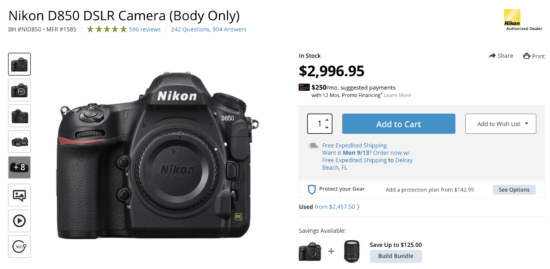 → The Nikon D850 camera is now in stock at B&H Photo.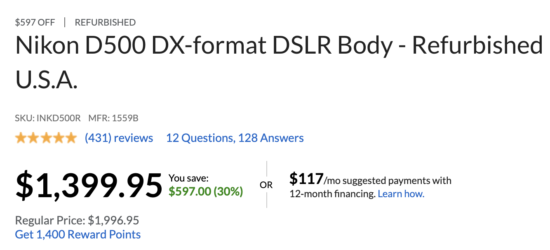 → The Nikon D500 is still out of stock everywhere but refurbished D500 cameras are available for $1,399.95 at Adorama.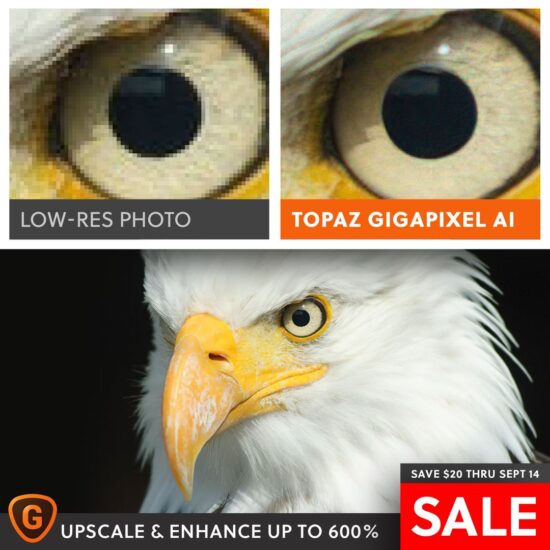 → Ending soon – $20 off Topaz Labs Gigapixel AI (use code RUMORS15 for an extra 15% off).
→ Megadap Sony E lens to Nikon Z-mount autofocus adapter performance test with Samyang, Tamron, and Voigtlander lenses.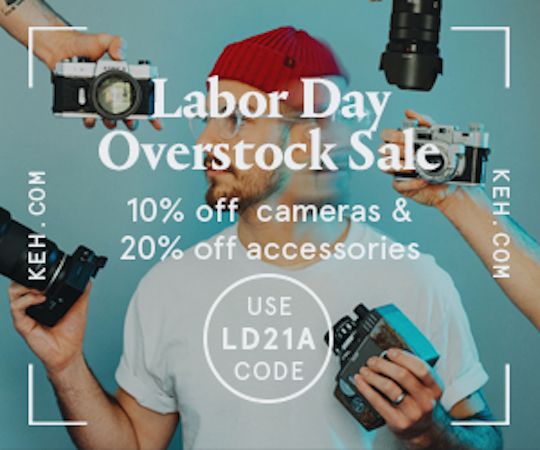 → KEH is running a 1-day Labor Day Sale where you can get up to 20% off with coupon code LD21A (see the details here).