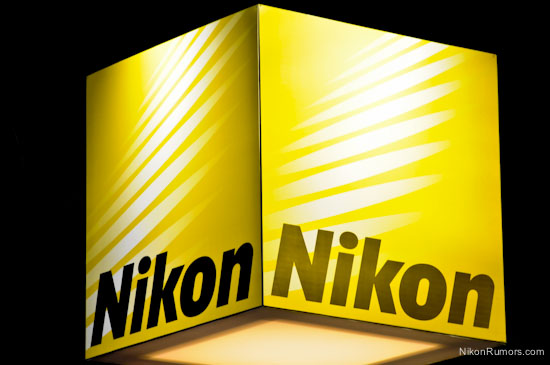 Here is another recap of a recent internal Nikon presentation:
The demand for the new 105mm Macro Z mount lens was higher than Nikon expected and it will be back-ordered for a long time (already reported here).
7 new Z mount lenses are expected to be released (reported here).
Nikon is giving Z bodies and long lenses to pros who will be at the Olympics – they are putting a marketing campaign together about the Z series and professional use in sports.
Many lenses and bodies are in short supply due to material shortage and chip supplies (reported here). Nikon doesn't see that changing this year.
Nikon flies all equipment to the US. The cost for airline space is now very competitive and expensive.
No plans for new DX DSLR cameras or lenses for now (no Nikon D3500 replacement).
Nikon Z9 to be announced in the 4th quarter of 2021 (reported here).
Nikon D850 and D500 replacements could still happen next year (I am still not convinced) – the D500 has been out of stock for months.
Over the next year, we will see many F mount products being discontinued (reported here), the Nikon D780 will stay for a while.
A new Z entry-level model camera is expected in late 2022 (Nikon Z30?). If the parts supply issues are resolved this year, the announcement could come earlier.
---