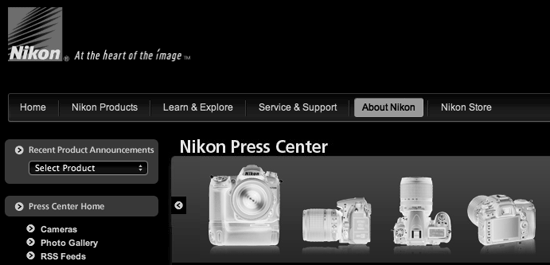 The latest/updated list of products that will be announced on Jun 2nd could actually be worse than previously predicted/reported:
NIKKOR Z 105mm f/2.8 S Micro
NIKKOR Z 50mm f/2.8 Micro
Developing announcement for Nikkon Z  28mm f/2.8 and 40mm f/2 lenses
No new cameras
I am still confused about the lack of a new APS-C camera and the 100-400mm lens. There is still a chance for another development announcement. Stay tuned for details.