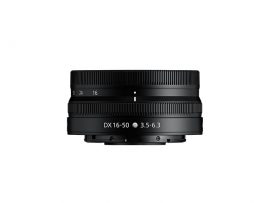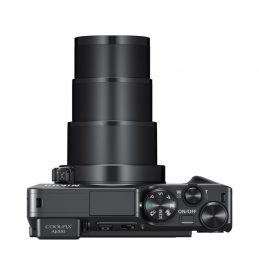 Today Nikon released two new firmware updates for the Nikkor Z DX 16-50mm lens ($297) and A1000 camera (already discontinued):
NIKKOR Z DX 16-50mm f/3.5-6.3 VR firmware update version 1.01
Fixed an issue that lengthened startup times by a few seconds if the camera was turned on while the lens was in the process of being extended.
Nikon Coolpix A1000 firmware update version 1.03:
Fixed the following issues:

Pictures would sometimes not be saved to certain SD memory cards.
If Date Shot was selected for Folder Naming in the Nikon Transfer 2 Primary Destination tab when pictures were copied to a computer connected to the camera via USB, RAW images would be transferred using not "Date Shot" but "Date Transferred".