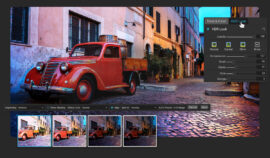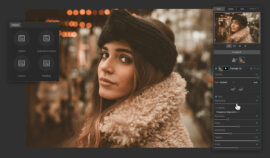 → ON1 announced four new professional plugins.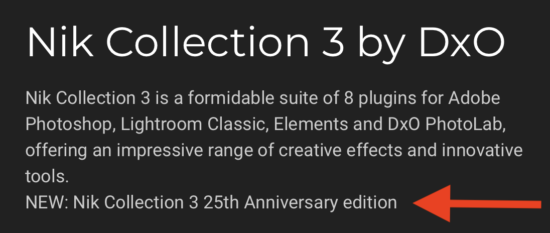 → DxO released Nik Collection version 3.3.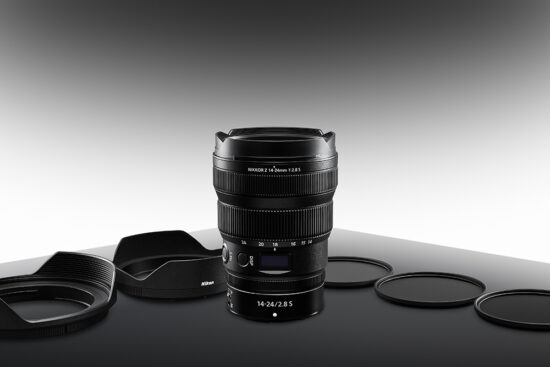 → The Nikon Z 14-24mm f/2.8 S lens is now in stock at WEX and Camera Canada.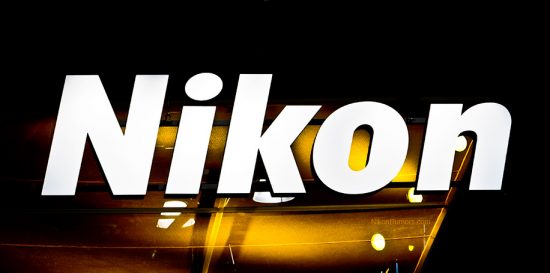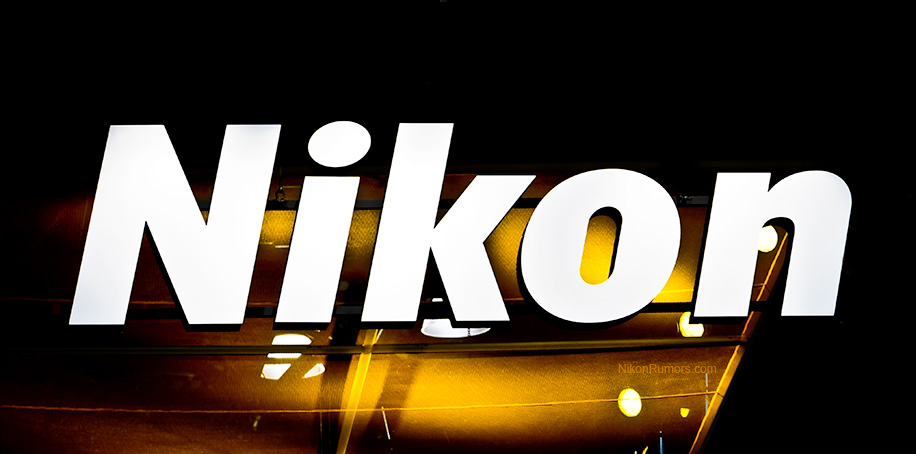 → Here is the English version of the story I reported a few weeks ago:
"Nikon Corp. plans to reduce about 2,000 employees, or 10% of its total workforce, due to a slump in its core camera business, Nikkei reported. Its business was also impacted by the performance of Intel Corp., one of Nikon's key clients of semiconductor equipment, the daily reported, without saying where it got the information. In the company's reform agenda announced on Nov. 5, Nikon outlined a plan to move its camera production to Thailand and discontinue domestic output. The firm is considering cutting its sales force, the paper said."
→ Capture One 21 sneak peek.
→ How-to: setting the scene with the Nikkor Z f/1.8 S series.
→ Behind the scenes with Nick Bennett and the Nikkor Z f/1.8 S series.
→ Nikkor Z 14-24mm f/2.8 S lens hands-on review.
→ Nikon Z 6II: across New York by Tim Kellner