→ The refurbished Nikon NIKKOR Z 35mm f/1.8 S lens is now $250 off.


→ Refurbished Nikon gear on eBay (up to 50% off).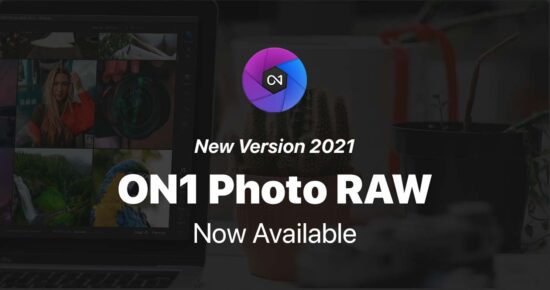 → ON1 Photo RAW 2021 with the new Portrait AI is now available.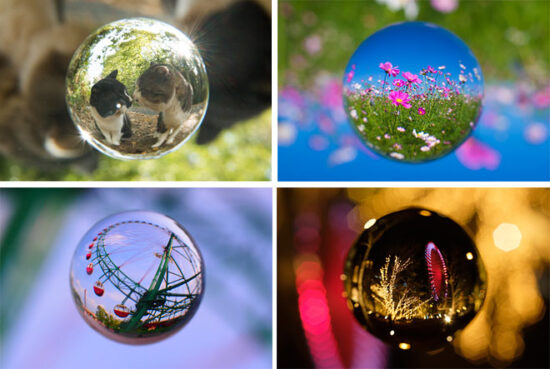 → Zenjix Soratama eyeball effect lens attachment available for sale on eBay.

→ The 2021 CP+ Camera and Imaging Show is confirmed for February 25-28 (both exhibition hall and online),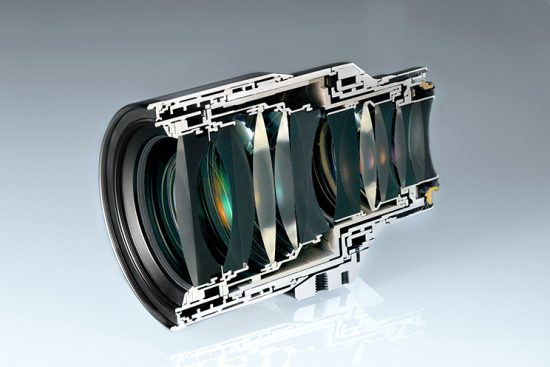 → New article: "Development of the NIKKOR Z 58mm f/0.95 S Noct large aperture lens for the Nikon Z mount".

→ National Gallery announced a digital partnership with Nikon UK 2020–2021.
→ The original vintage underwater camera, the Calypso 35mm – the predecessor to Nikon's iconic underwater Nikonos cameras (read more at PetaPixel).
→ Fringer is showing off its new Nikon to Fujifilm AF adapter.
→ Behind the scenes with Kyoko Munakata and the NIKKOR Z 50mm f/1.2 S.
→ Nikon Z6 II live sutofocus test/review.
→ Nikon D6: behind the winning shot with Nikon Ambassador Daisy Gilardini.
→ How to setup Nikon webcam utility.
→ NIKKOR Z 70-200mm f/2.8 VR S: first impressions with the Alina Rudya.
→ Nikon School: using NIKKOR Z prime lenses.