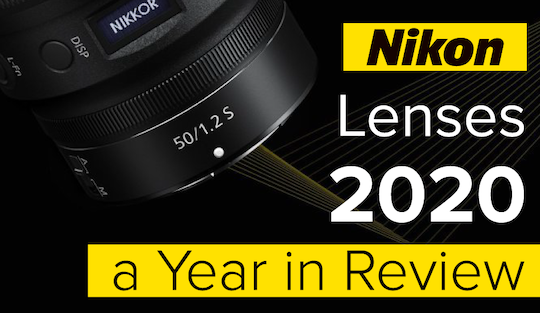 → Year in review 2020: Nikon lenses.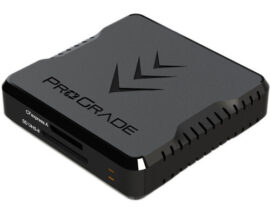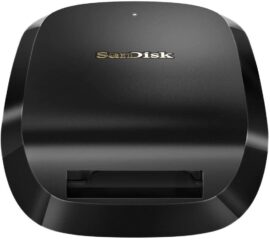 → B&H has listed two new products: ProGrade CFX A & SDHC/SDXC UHS-II USB 3.1 gen 2 dual-slot card reader and SanDisk Extreme PRO CFexpress Type B card reader.

→ Nikkor The Thousand and One Nights: the IX-Nikkor 20-60mm f/3.5-5.6 lens.

→ Nikon Z5 and D780 won awards at the "Digital Camera Grand Prix 2021" in Japan.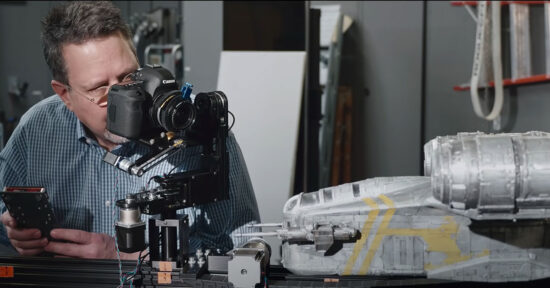 → Iconic scenes in "The Mandalorian" were filmed using a Canon 5D Mark III and Nikon lens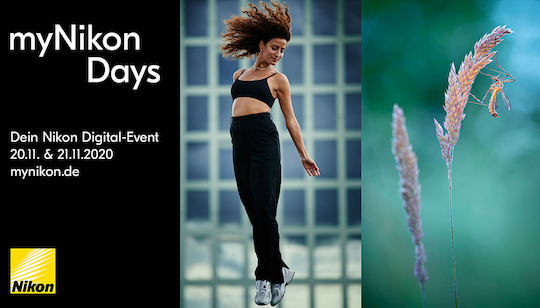 → My Nikon Days 2020 in Germany: November 21-22.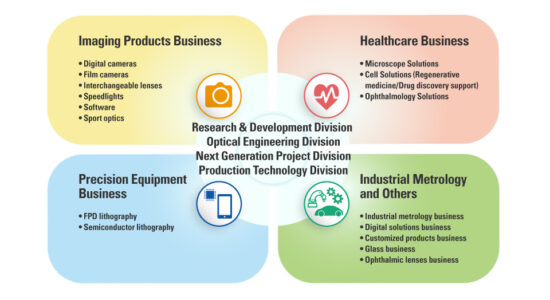 → Nikon Research Report published.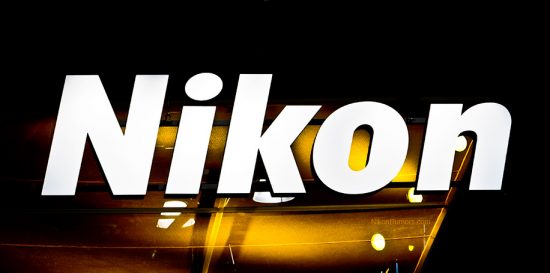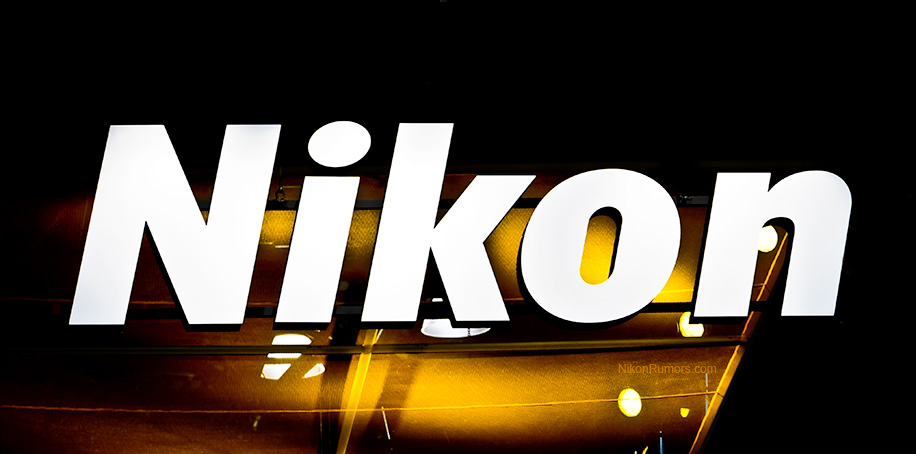 → Notice regarding the recognition of one-time costs and revision of the consolidated financial forecast for the fiscal year ending March 31, 2021:
"Regarding the non-current assets held by the Nikon Group (hereinafter "the Group"), based on its utilization status and the impact of COVID-19 on business activities, as a result of measuring the recoverable amount of the cash-generating units in which impairment was indicated, impairment losses of approximately ¥18.9B, mainly in the Imaging Products Business are to be recognized in the quarter ended September 30, 2020."
→ Nikon Z 85mm f/1.8 S lens review with samples (Full-frame & APS-C).
→ Nikon Z6 II first real wedding day test.
→ Nikon Z6 II first impressions.