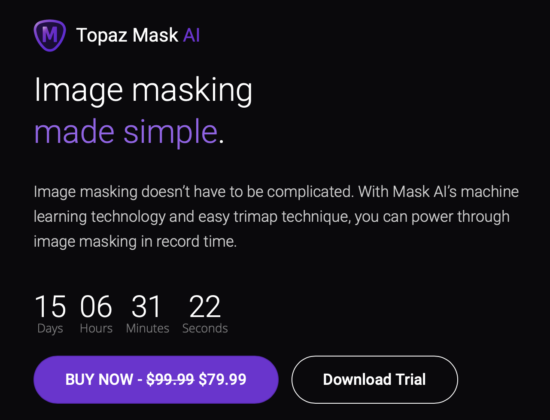 → Topaz Labs released a new update to Mask AI and a new sale: Mask AI for $79.99 (regularly $99.99). The Creator Bundle, which includes Mask AI, Adjust AI, and Topaz Studio 2, is also on sale for $129.99 (regularly $149.99). You can use coupon code RUMORS15 for an additional 15% off on all Topaz Labs products, including the already discounted Mask AI.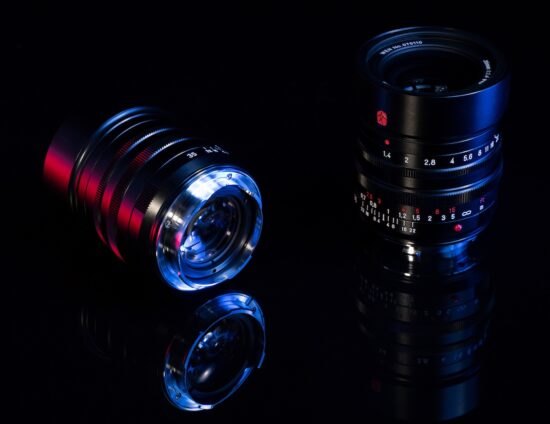 → 7Artisans 35mm f/1.4 lens sample photos (the lens comes with a free Nikon Z lens adapter and free international shipping).
→ Recently marked as discontinued: Nikon AF NIKKOR 180mm f/2.8D IF-ED, Nikon Micro-NIKKOR 105mm f/2.8, and Nikon AF-S DX NIKKOR 55-300mm f/4.5-5.6G ED VR lenses.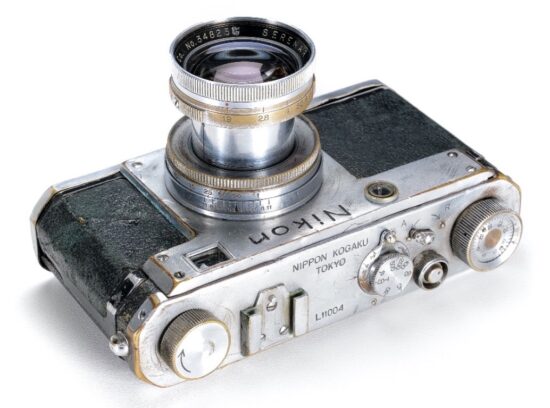 → This Nikon L camera (1947/48) will be part of the second Wetzlar Camera Auction that will take place on October 10, 2020. The auction catalog will be available at the end of August.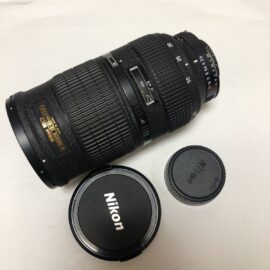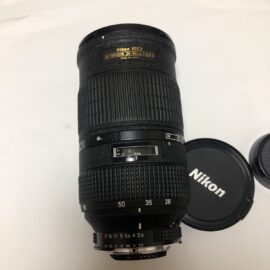 → A non-existing Nikon AF NIKKOR 28-80mm f/2.8D ED lens listed for sale in Japan.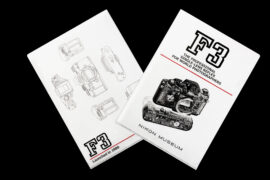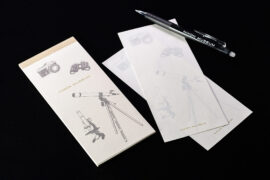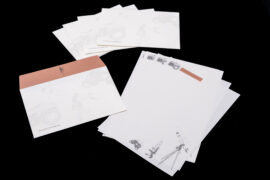 → The Nikon Museum in Japan has new items available for sale.
→ Nikon NIKKOR Z 24-200mm f/4-6.3 VR vs. Nikon AF-S NIKKOR 70-200mm f/4G ED VR: picture quality, focus breathing.