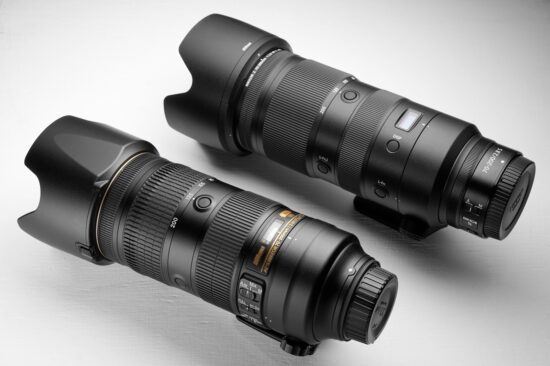 There is a new review of the upcoming Nikon Nikkor Z 70-200mm f/2.8 VR S lens at coolpix.com.tw (translated) – it contains a lot of sample photos and comparisons (previous reviews can be found here). Here is the recap – compared to 70-200 VR FL with FTZ:
Pro:
Better balanced
Improve CA, flare
Improved focus breathing
Improved sharpness
On par with F mount prime lenses
A perfect lens for both videography and photography
Con:
Slightly slower focusing speed compared to SWM
Nikon USA confirmed on Twitter that he lens is delayed because of COVID-19:


Calumet Germany lists the shipping date as July 23. Amazon lists the release date as June 30:


Nikon Nikkor Z 70-200mm f/2.8 VR S lens pre-order links:
Adorama | B&H | Amazon | WEX | Park | Calumet | Camera Canada.