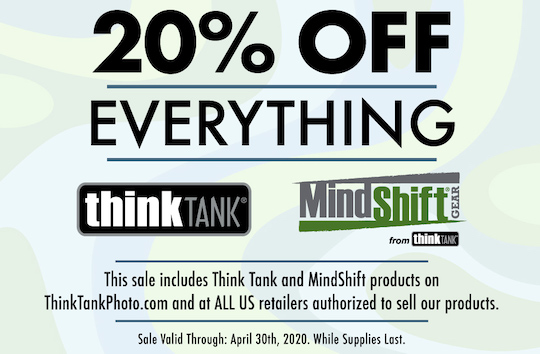 → Think Tank is offering 20% off on everything in their online store (sale valid from April 10 – 30).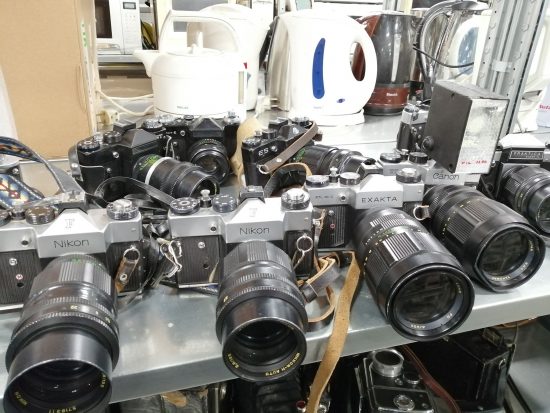 → The fake Nikon cameras made at Mosfilm for Soviet movies (pic: Niken Vorozkitskiy).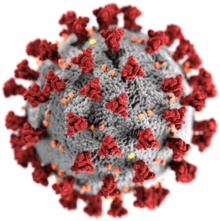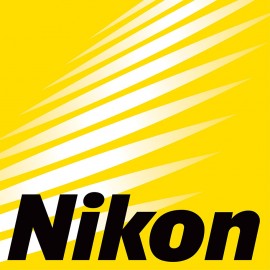 → Nikon suspended repair services in Japan as well (already suspended int he US).
→ The Japanese government issued an emergency declaration on April 7 and now even more Nikon offices and plants are closed (Google translation):
"Following the announcement of an emergency declaration from the Japanese government on April 7, the Nikon Group decided to establish a Nikon headquarters, Oi Plant, Yokohama Plant, Sagamihara Plant, Kumagaya Plant, Yokosuka Plant and an emergency From April 8 to May 1, all employees in the target area of ​​the Declaration, except for those who need to join the company, have been determined to work from home based on the conventional recommendation of working from home."

→ "I'm Back" digital back is back on Kickstarter.
→ Nikon Z6 Filmmaker's Kit: what's inside.
→ NikonTV: the new Nikkor AF-S 120-300mm f/2.8E FL ED SR VR lens preview & focus shift shooting explained.
→ How to photograph polar bears?
→ Nikon 20mm f/1.8 S lens for nightscape photography.
→ Shooting the Nikkor Noct 58mm f/0.95 on Nikon Z7.
→ Nikon D780 review (vs. Nikon Z6 & vs. Nikon D850).
---
Get 15% off Topaz Labs products with code RUMORS15
Get $10 off Skylum Luminar with code NIKONRUMORS
Get 15% off DxO software with code GETDXO15NOW
Get 40% off Rocky Nook books with code NIKONRUMORS
Get 10% off Exposure X5 with promo code NIKONRUMORS
Get 20% off ON1 software with code NIKONRUMORS
Get 35% off Franzis products with code NIKONRUMORS-35
Get 10% off at KEH with code SALE4A
20% off ThinkThank bags | 30% off PeakDesign V1 bags