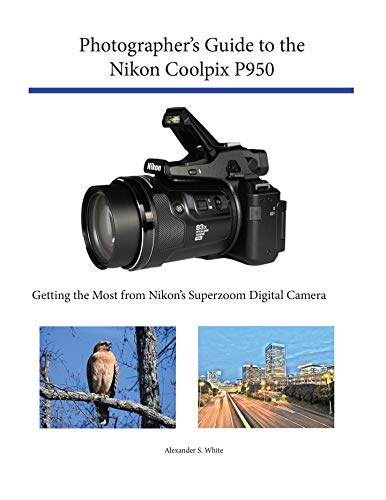 → New book: Photographer's Guide to the Nikon Coolpix P950.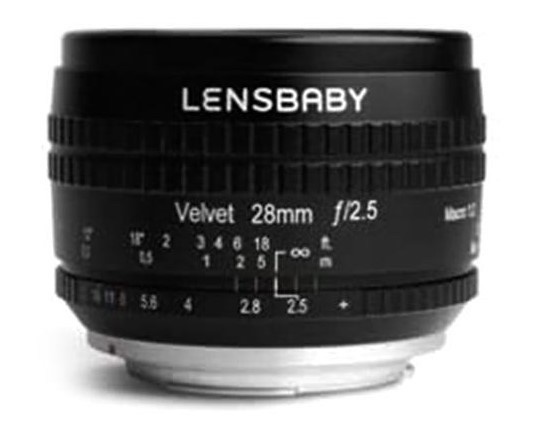 → Lensbaby to announce a new Velvet 28 lens for Nikon F and Nikon Z.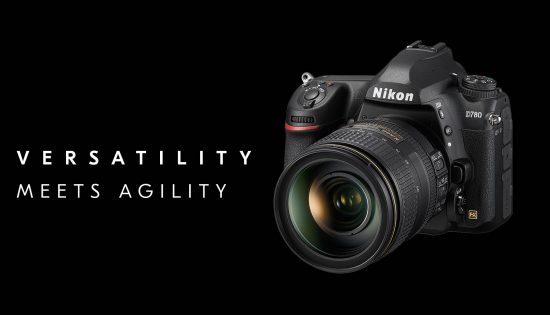 → The Nikon D780 now comes with 2% cashback or free accessories.

→ New K|Lens One lightfield lens for DSLR cameras coming to Kickstarter.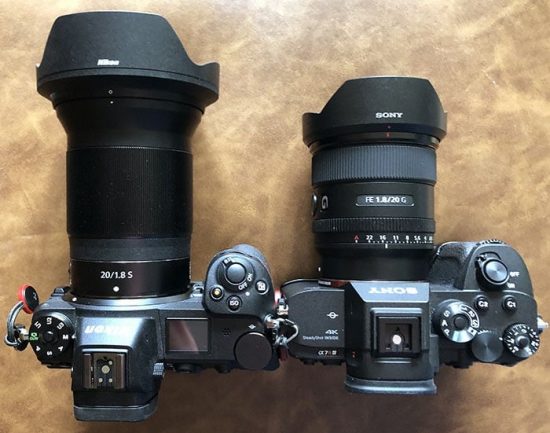 → Initial testing of the Nikkor Z 20mm f/1.8 lens at kasson.com.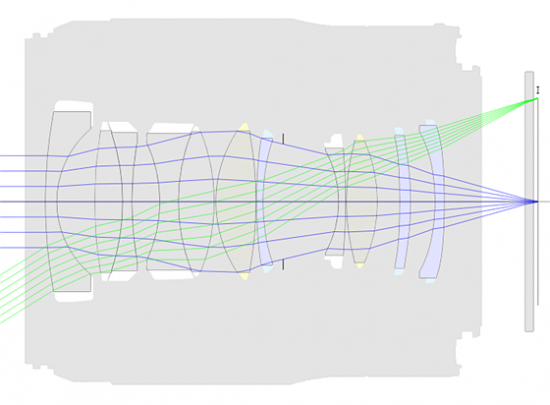 → The Nikkor Z 35mm f/1.8 S lens was added to the PhotonsToPhotos Optical Bench.
→ The finalists for the 2020 Nikon Surf Photo and Nikon Surf Video of the Year Awards were announced.


→ Nikon announced 2nd annual sponsorship of the Marilyn Stafford Award.
→ Leica NOCTILUX f/0.95 ($12,500) versus Nikon NOCT f/0.95 ($8.000): battle of bokeh lenses.
→ Ricci talks for an hour about the Nikon Z autofocus.
→ The best of Nikon Live: Tech Talks.