→ The Nikon Z50 is set to start shipping in 3 days (November 7). Pre-orders are now open at Adorama, B&H and Amazon.


→ Today Adobe released a new version of Lightroom with Nikon Z50 support (more info available here and here).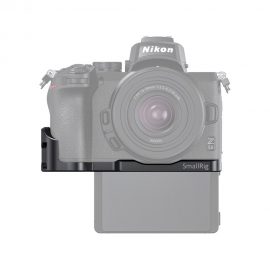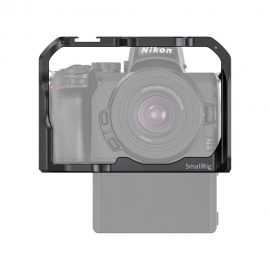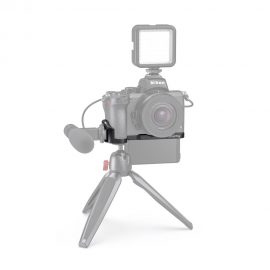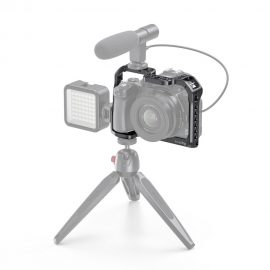 → SmallRig already has their first Nikon Z50 accessories:
You can see the new Vlog L-shape plate for Nikon Z50 in the last video at the bottom of this post – the Z50 is attached to a tripod where that selfie screen can still be used while vlogging (at the 6:50 mark). So it seems that one of the main "complaints" about the Z50 is already solved – you can till use a tripod when you vlog with the selfie screen.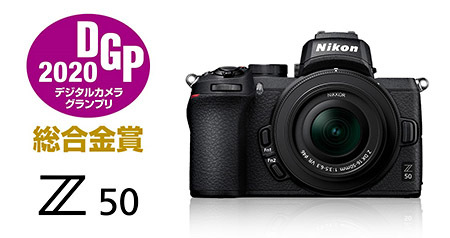 → The Nikon Z50 won the 2020 DGP "Camera Grand Prix" award.
→ Here are the latest Nikon Z50 videos:
Additional Nikon Z50 information:
Nikon Z50 pre-orders:
In the US you can get $150 off on the Nikon Z50 two-lens kit: Adorama| B&H Photo | Amazon.
More Nikon Z50 coverage can be found at the Nikon Z50 Facebook page.