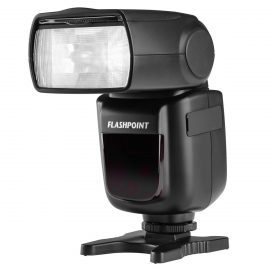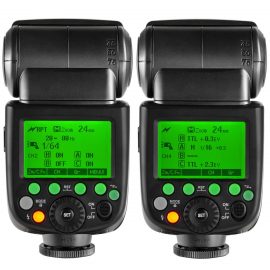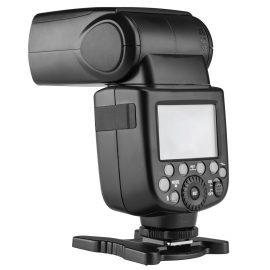 → The Flashpoint Zoom Li-ion R2 TTL on-camera flash for Nikon (V860II-N) is now $50 (28%) off.
→ Nikon 58mm f/0.95 S Noct – the best Nikon lens ever made?
→ Wimberley Monogimbal Head review.
→ The evolution continues: behind the winning shot with Robert Beck.
→ Nikon Photo Contest 2018-2019 short film award.
→ Nikon Z 58mm f/0.95 Noct lens unboxing