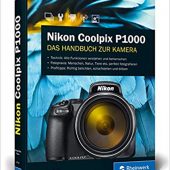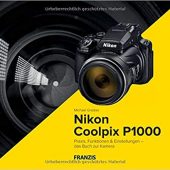 → New Nikon Coolpix P1000 books.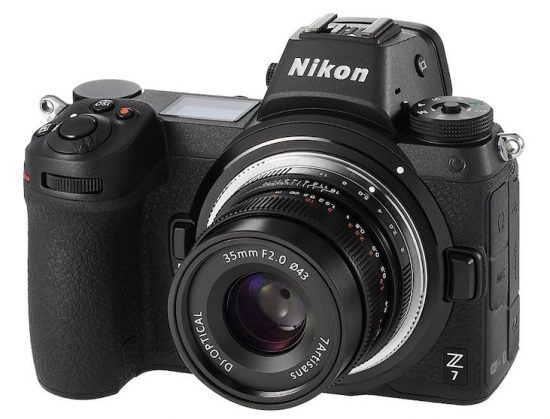 → New Shoten SE-NZ adapter released (Sony E-mount lens → Nikon Z-mount conversion).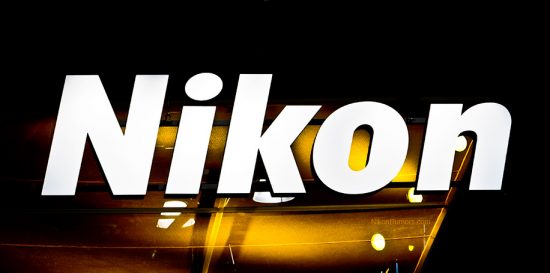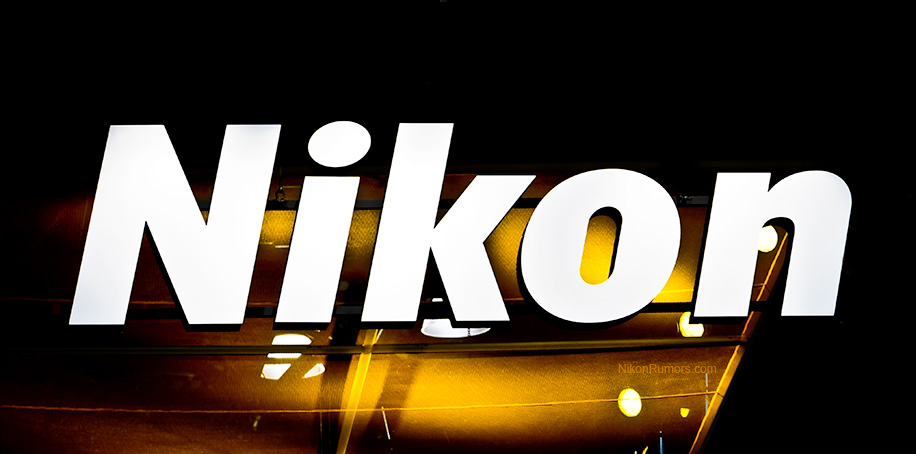 → Nikon just replaced the Senior Vice President / General Manager of Imaging Business Unit / Officer in charge of Design Center. I hope this will be a wake-up call for Nikon (they have not released a new camera in over 12 months).
→ Sliced up vintage Nikon cameras.
→ Nikon Holy Land – Gray's of Westminster.
→ Drawn by the sea – advanced wildlife photography with the Nikon Z6.
→ A full comparison between the Nikon Z6 and the Sony A7 III cameras.
→ Nikon 14mm ultra-wide-angle lens shootout: Nikkor 14-24mm f/2.8 (F-mount) vs. Nikkor Z 14-30mm f/4 (Z-Mount) vs. Rokinon AF 14mm f/2.8 (F-mount) vs. Rokinon MF 14mm f/2.8 (Z-mount).
→ Nikkor Z 50mm f/1.8 S lens vs. Nikkor Z 35mm f/1.8 S lens.
→ Shooting the zombie apocalypse with the Bolt cinebot by Mark Roberts Motion Control, a Nikon company.