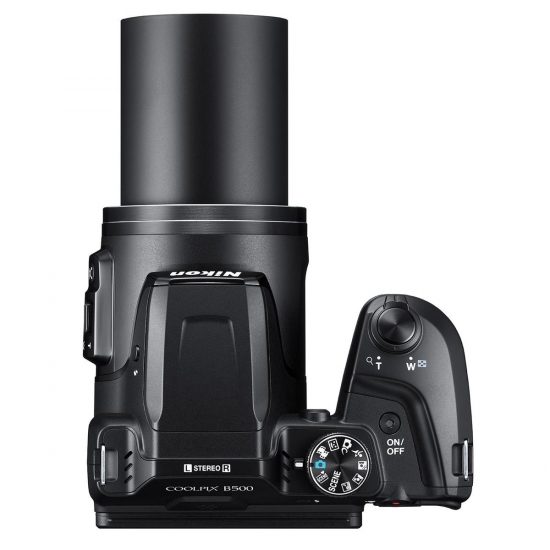 → Nikon released firmware update version 1.4 for the Coolpix B500 camera.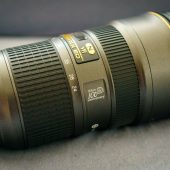 → Nikon Nikkor 100th Anniversary Holly Trinity lenses set for sale on eBay.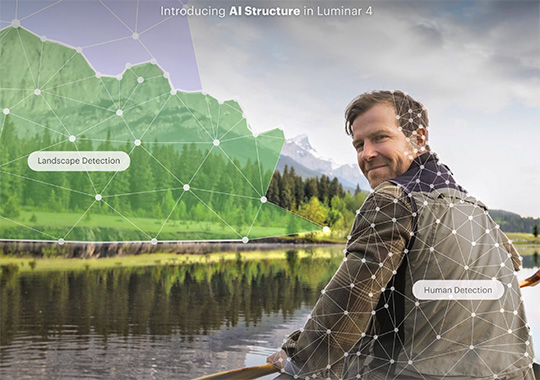 → After the "AI Sky Replacement", Skylum officially announced another Luminar 4 feature: "AI Structure".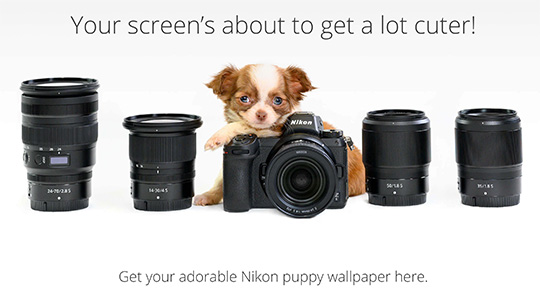 → Get yours adorable Nikon puppy wallpapers here:
→ Nikkor Z 50mm f/1.8S vs. Nikkor Z 35mm f/1.8S.
→ Samyang MF 14mm f/2.8 and Samyang MF 85mm f/1.4 lenses for Nikon Z-mount reviews by Christopher Frost.
→ Wide-angle lens showdown – Nikon vs. Sigma vs. Tamron vs. Tokina.
→ Nikon LIVE: unscripted with Dixie Dixon.
→ Nikon Learn & Explore – Auto AF Fine Tune.
→ True beauty in every portrait: Nikkor Z 85mm f/1.8 S & Chloe Lapeyssonie.