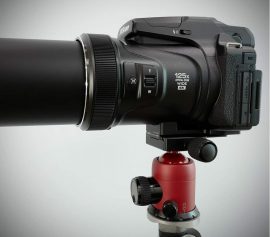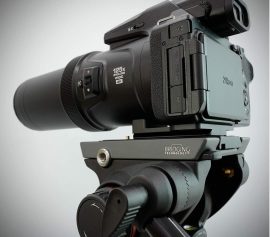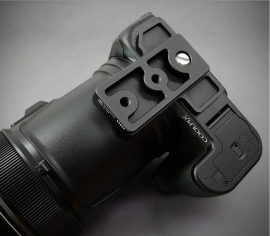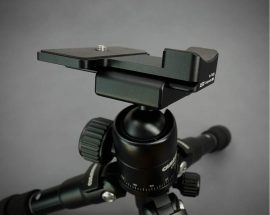 → LIM's quick-release camera tripod dovetail plate for Nikon P1000 camera available on Amazon and eBay.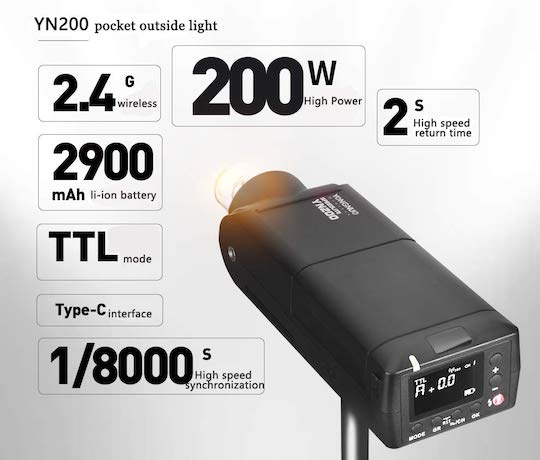 → The Yongnuo YN200 Speedlite flash is now officially launched.

→ The CIPA report for June is out: worse than previous years (again).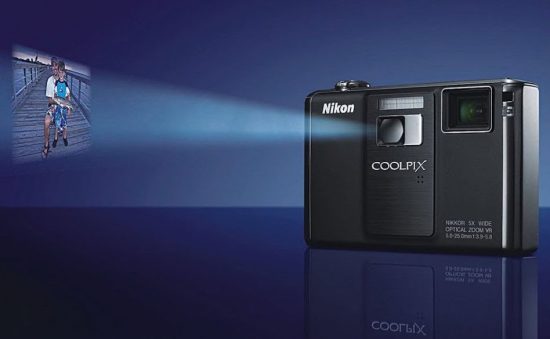 → The Nikon Coolpix S1000pj camera with a built-in projector was announced 10 years ago.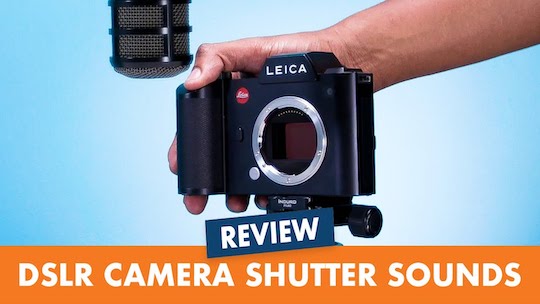 → Worst and best camera shutter sound:
Worst sounding camera shutters:
Leica SL 601
Sony a77 II
Panasonic S1R
Best sounding camera shutters:
Nikon D850
Olympus E-PL7
Pentax 645Z
→ Lee Filters announced new Lee100 Tandem adaptor.
→ New Mac app for wireless connecting Nikon cameras: "WIFI Control for Cameras".
→ DPReview TV: Nikkor 24-70mm f/2.8 S - the first great Nikon standard zoom?
→ Keith Ladzinski, Nikon Ambassador from U.S.A., turned from a skateboarder to a top-class international photographer and filmmaker.
→ Joe McNally Performers Series, Part 3.
→ NikonTV - the anatomy of a wedding photographer.
→ Topaz Studio 2 walkthrough.