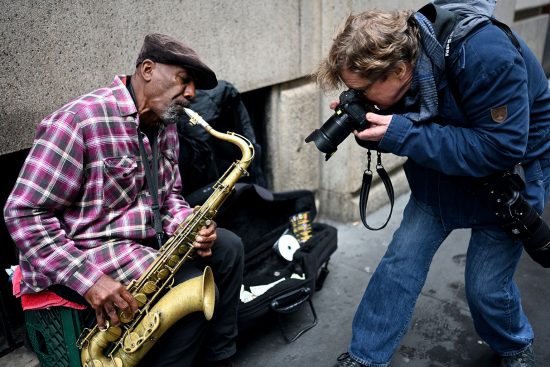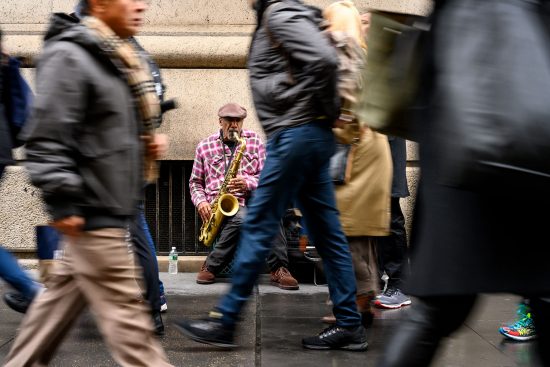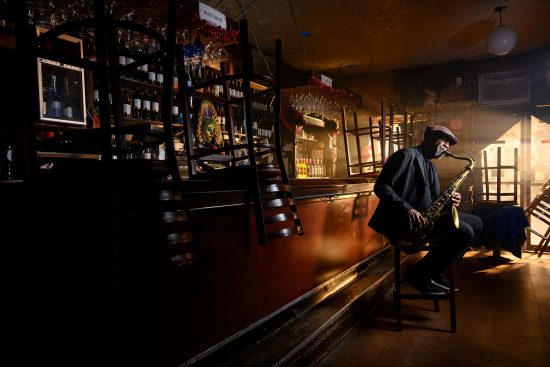 The Atlantic contacted me to share this story about Joe McNally using the Nikon Z7 in Manhattan:
Nikon & The Atlantic Present: Areas of Focus
A week in Manhattan with the Nikon Z7
On most shoots, Nikon Ambassador and photographer, Joe McNally, uses DSLRs. Until now. McNally traded his DSLR for Nikon's newest portable and lightweight mirrorless camera: the Z 7, perfectly suited to the hunt-and-seek photography that gave him his start. For one week, McNally explored locations across New York City, testing out the Nikon's portability and low-light capabilities.
When dark jazz clubs presented a challenge, McNally was still able to retain details and dynamic range using the Z 7's clean, high ISO. The camera's portability and in-camera stabilization made his street photography adventures swift, never compromising the quality of the shot. All frames were shot with the native Z lenses, including the 24-70mm f/4 S, the 35mm F/1.8G and the 50mm f/1.8 S, as they were light and portable. Throughout the week, he was able to lift and keep the Z 7 at eye level, tracking his changes to focus and exposure directly through the electronic viewfinder. "I can shoot five or six pictures, then release the shutter and have them all appear in front of me. Then I can just tap the multi-selector button and it's 100% magnification, so I can instantly tell whether I'm sharp or not. I have a shortcut programmed into my DOF button for my flash works. So, I'm literally keeping my eye on the camera very faithfully now, because I've got all of those controls right there…I'm absolutely frickin' diggin' it."
McNally's road pack now consists of a mix of DSLR lenses, a Nikon D850, and a Z 7. "It's the best of both worlds in the same camera bag."
Check out the full gallery: theatlantic.com/nikonz7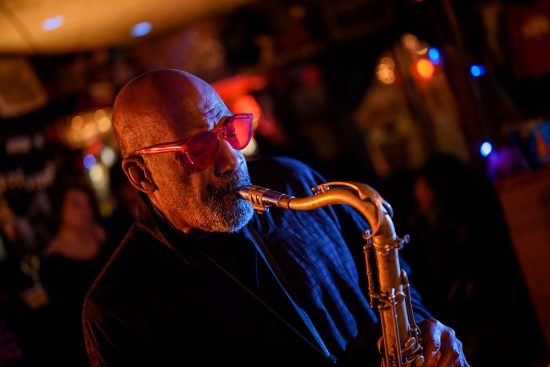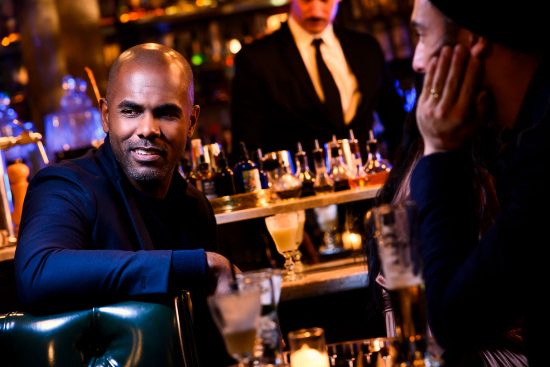 Above images shot with the Nikon Z7. All photos © Joe McNally and used with permission.
If you have an interesting idea for a guest post, you can contact me here.