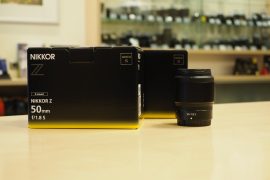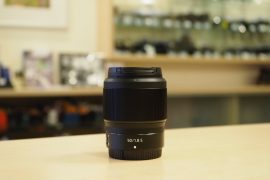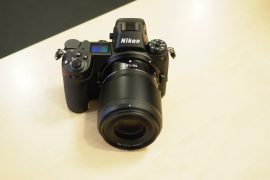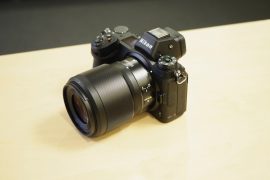 The Nikon Nikkor Z 50mm f/1.8 S mirrorless lens is now shipping and is currently in stock at Amazon US (sold by Unique Photo) and Focus Camera (both authorized Nikon US dealers).
B&H lists in-stock availability as December 13, while Adorama has no set date yet.
In Europe, the Nikon Z 50mm f/1.8 S lens is in stock at Park Camera, Amazon France and Foto Hans Keuzekamp.
Calumet Photo (Germany) expects to start shipping in 2-4 days.