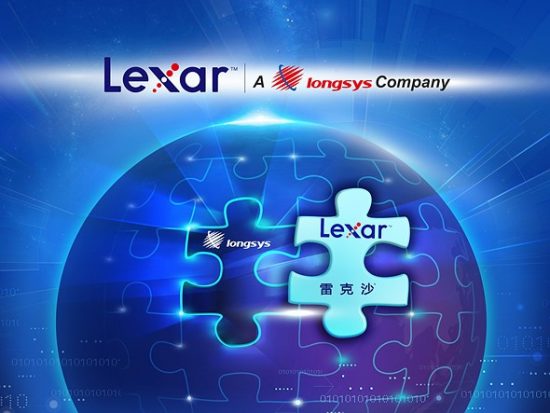 The Polish Lexar distributor confirmed that the first batch of new Lexar SD memory cards will start shipping in July. Unfortunately, the XQD memory cards will be available at the end of the third quarter. Given the previous delays, I think it is safe to assume that we will not see any new Lexar XQD memory cards this year.
Lexar XQD memory cards are currently listed as discontinued or are completely removed from B&H and Adorama.
Adorama recently fulfilled some existing Lexar XQD orders with Sony XQD Q cards without an extra charge (a few months ago Sony raised the price of XQD cards).
Here is the Google translation of the statement from the president of the Lexar Poland distributor:
"Among the products that will soon be on store shelves, we have the most-awaited series of memory cards: SD series 1000x and 2000x and Compact Flash 1066x. Complemented are cFast 3500x series cards, microSD cards, as well as readers and flash drives. We have slightly worse news for holders of equipment supporting the XQD standard – for technological reasons these cards will be available only at the end of the third quarter. Likewise, the cFast 3600x series of cards is the fastest – and you should expect it later. Of course, we will inform you about the delivery dates by separate messages."
Related news: new memory card standard announced – SD Express will offer up to 128TB capacity and 985 MB/s maximum data transfer rate:
New memory card standard announced: SD Express (up to 128TB capacity and 985 MB/s maximum data transfer rate)
Via Optyczne