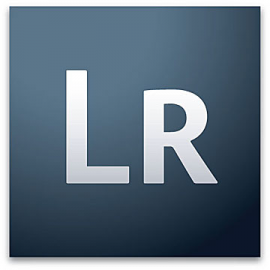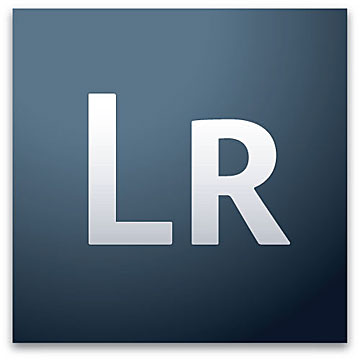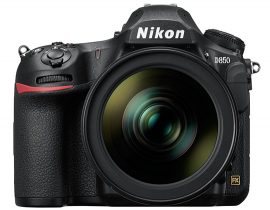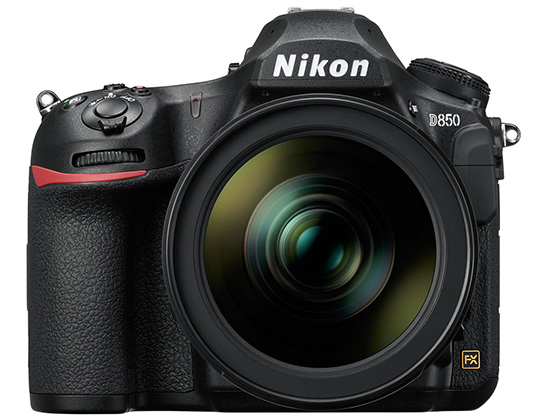 Adobe released Adobe Lightroom 6.13 with support for the Nikon D850 DSLR camera. New profiles were also added for the following F-mount lenses:
KMZ Tair 11A 135mm F2.8
SIGMA 14mm F1.8 DG HSM A017
SIGMA 100-400mm F5-6.3 DG OS HSM C017
TAMRON 18-400mm F3.5-6.3 Di II VC HLD B028N
Zeiss Milvus 1.4/35 ZF.2
Nikon AF-P DX NIKKOR 10-20mm f/4.5-5.6G VR
Nikon AF-P NIKKOR 70-300mm f/4.5-5.6E ED VR
Nikon AF-S Fisheye NIKKOR 8-15mm f/3.5-4.5E ED
Nikon AF-S NIKKOR 28mm f/1.4E ED
The current Adobe CC plan rates can be found here. You can get a free Lightroom trial on this page. The last three versions of Lightroom can be downloaded here (see also this link for more information).