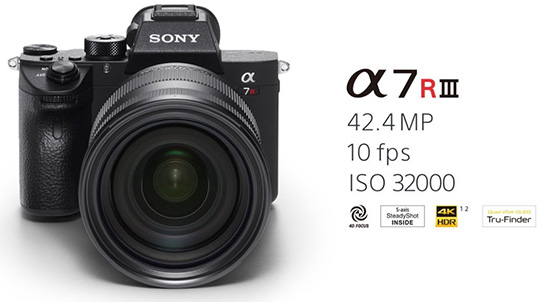 Update #1: I just was able to clarify with my source – the tip I received was for the Sony a7r III mirrorless camera that will be announced shortly (2:30 am EST). The camera will be a direct competitor with the D850.
Update #2: Sony a7r III mirrorless camera officially announced (42MP)
Something happened earlier today – I am not sure if it was a joke or it relates to an announcement from another company (maybe the Tamron 100-400 lens?), but we may get something Nikon related (a surprise?) in the next 1-2 hours. I don't know if it will be a new Nikon product or something from a third party company that can be used with a Nikon camera. I already reported that I don't expect any major Nikon announcements for the CP+ show, especially since Nikon already got their PhotoPlus press release out. I will stay online for the next 1-2 hours just to make sure we don't miss anything.