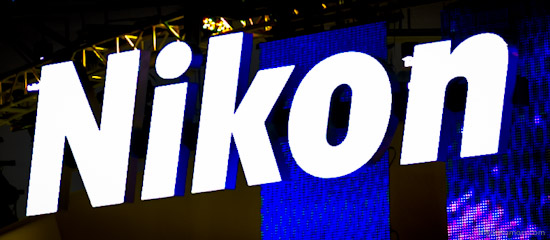 Yesterday Yahoo Japan published an article about Nikon. The Google translation is hard to understand, but here are the main points:
The Nikon D850 was described to have "high-speed continuous shooting"
Nikon is still second in the camera industry
"Action cameras shooting 360 degrees have poor reputation for connectivity with smartphones and have not reached half of the plan."
Camera and other imaging businesses accounted for more than half of Nikon's sales
Senior Managing Executive Officer Mr. Yoshihiro Kiyoshi said: "Strengthen middle / high-end single lens reflex, replacement lens and a mirrorless camera that can make use of brand power."
The article also mentions the previous quote from Nikon's President Kazuo Ushida on the upcoming mirrorless camera: "Generate mirrorless camera that differs from other companies in terms of performance in generations grew up on smart phones. I would like to overwhelm the performance of the lens by making use of industrial lens technology, while also requiring playfulness"