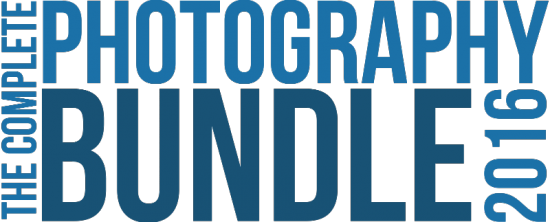 → The 5DayDeal bundle is back and it contains 100% brand new products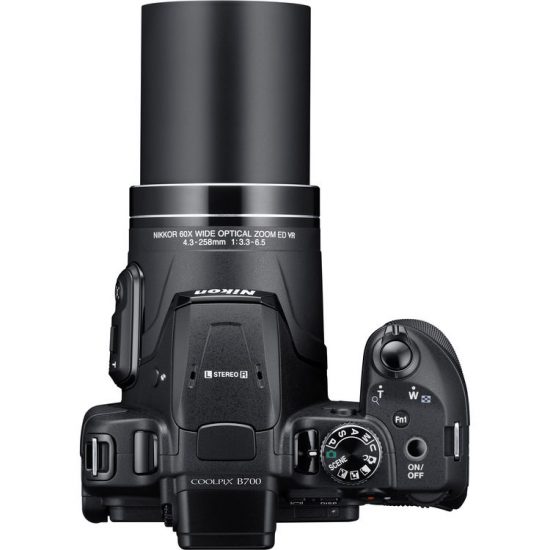 → After several delays, the Nikon Coolpix B700 camera is now in stock.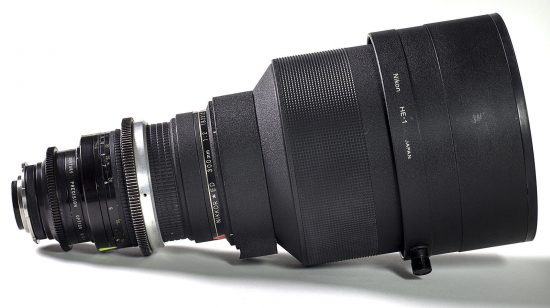 → Nikon 300MM f/2 ED IF lens for sale on eBay for $22,888.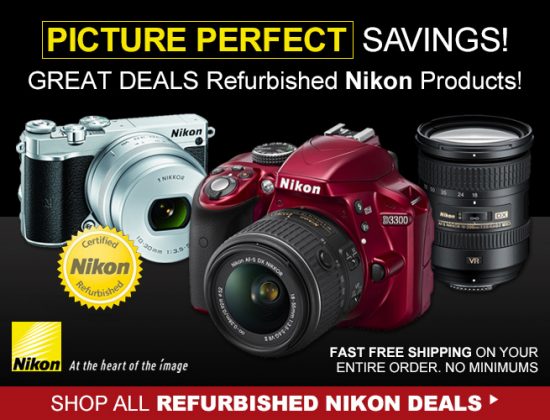 → It seems that Nikon is already dumping the J5 mirrorless cameras: you can now get a refurbished J5 with 10-30mm lens for $379. A new Nikon 1 camera is expected in early 2017. Here are few other recent price drops on refurbished Nikon gear (see all deals here):

→ In addition to AF lenses for F-mount, Samyang "will probably" start producing zoom lenses as well.

→ New Nikon winter cash back program introduced in Germany and other European countries.

→ Nikon-Walkley awards: graphic image from Afghan hospital bombing wins photograph of the year.
→ Nikon Photokina 2016 highlights.