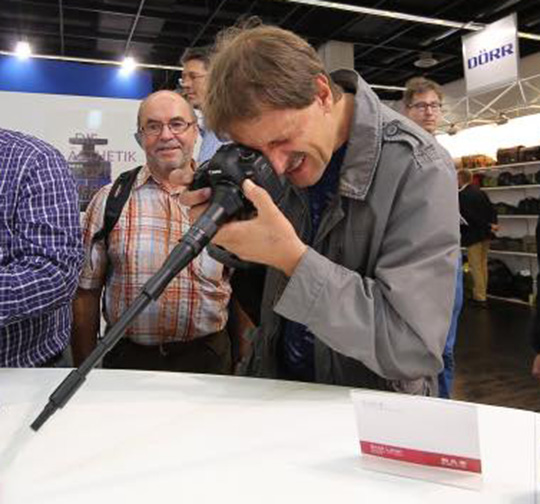 → This is the new Laowa 24mm f/14 Replay 2x macro lens from Venus Optics (coming for F-mount next year).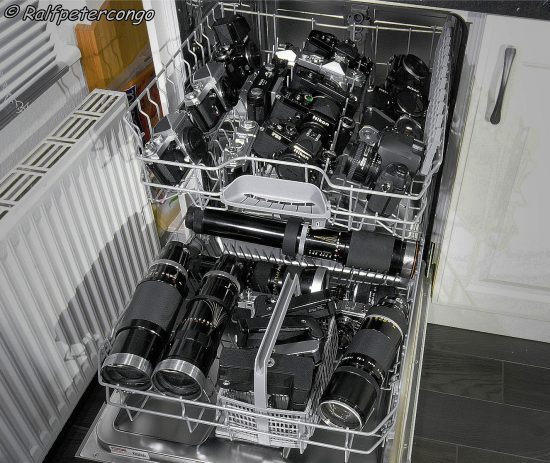 → Keep you Nikon gear clean! (photo credit: Ralf Peter Müller)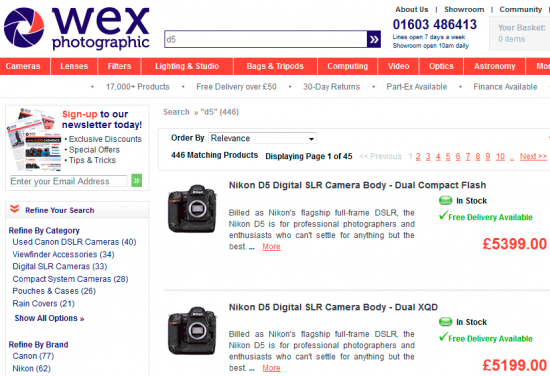 → Nikon D5 CF version price increase in the UK: dealers in the UK like WEX Photographic and Park Camera are now charging more for the CF versions of the D5 (D5 XQD: £5199,D5 CF: £5400 or £5500).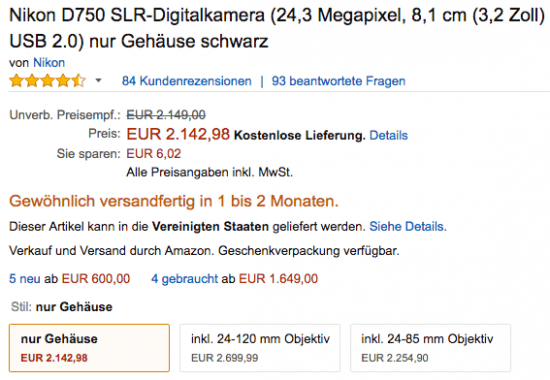 → Some Nikon D750 configurations are out of stock on Amazon Germany (1-2 months waiting time for the D750 body only for example).

→ Check out this Nikon F3 exploded view made out of hundreds of macro photos.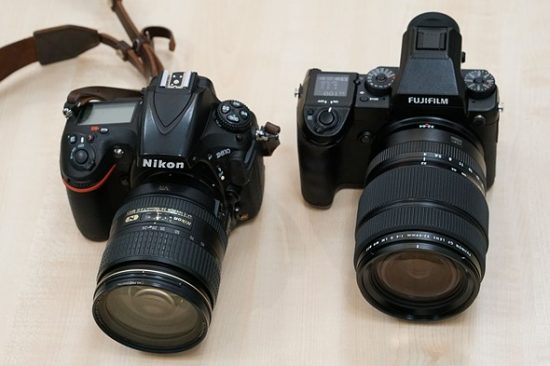 → Fujifilm GFX 50S vs. Nikon D810 cameras size comparison.