→ The new 5daydeals.com deal on the Complete Photography Business bundle is priced at $87 ($1,900 value).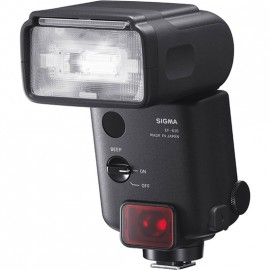 → Sigma announced new EF-630 flash for Nikon (pricing not yet available).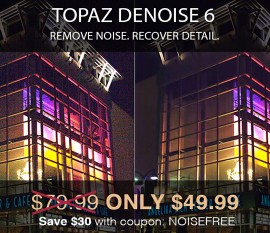 → TopazLabs DeNoise 6 released (more info available here).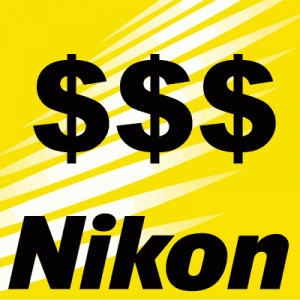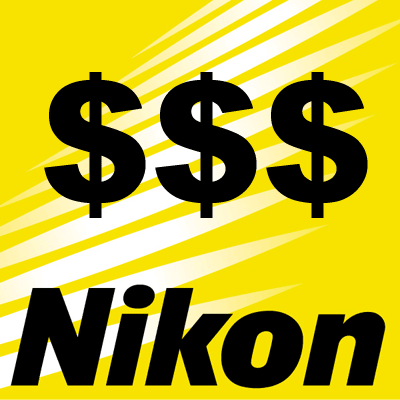 → Henry's confirms the Nikon price increase I reported a week ago (the Nikon D500 is now listed at Amazon Canada).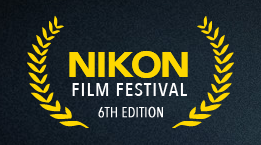 → The results from the Nikon Film Festival are out.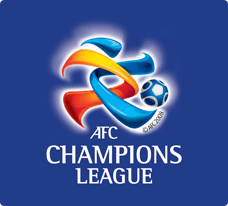 → Nikon supports AFC Champions League 2016.
→ Nikon SnapBridge: how to connect your Nikon Camera to your smart device.