→ In Japan you can customize the Nikon D5 with your name.

→ Used Nikon AF-S Nikkor 800mm f/5.6E FL ED VR lens (9+ condition) now available at B&H for $11,999.95 (reg. $16,296.95).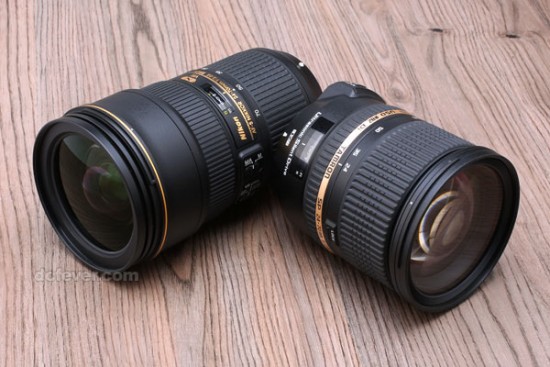 → DCfever compares the Tamron SP 24-70mm f/2.8 DI VC USD with the Nikon 24-70mm f/2.8E ED VR lens.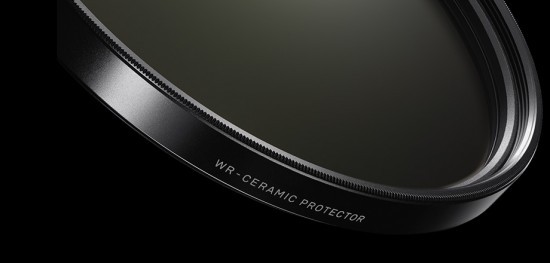 → Pricing and availability of Sigma WR water repellent ceramic protector filter announced.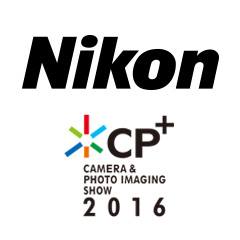 → Nikon will take place at the 2016 CP+ show in Japan.

→ Nikon.com: the new SnapBridge will be a standard feature in almost every Nikon camera from 2016 onwards.
→ Interesting: The History of Nippon Kogaku 1600 – 1949
→ Use this page to check if you have the latest version on your Nikon camera.
→ Those two patents could be for the new AF system in the Nikon D5 camera: US8526807 and US20150130986.
→ Shooting Hong Kong with the Nikon AF-S DX Nikkor 16-80mm f/2.8-4E ED VR lens.