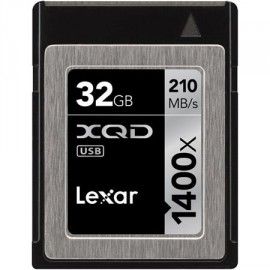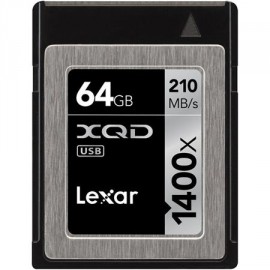 → Lexar memory cards on sale (incl. XQD).

→ GoPro and Samsung are also working on 360 degree action cameras (picture credit: B&H).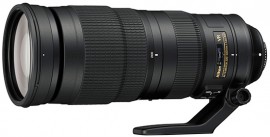 → LensScore added test results for the Nikon AF-S 200-500mm f/5.6E ED VR lens.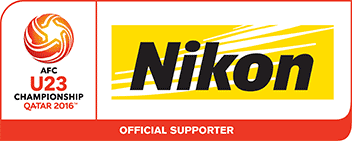 → Nikon sponsors AFC U23 Championship Qatar 2016.
→ IR interview with Nikon at CES (nothing interesting really).

→ Cam-Fi is a new wireless controller for Nikon DSLR cameras (more info available here).