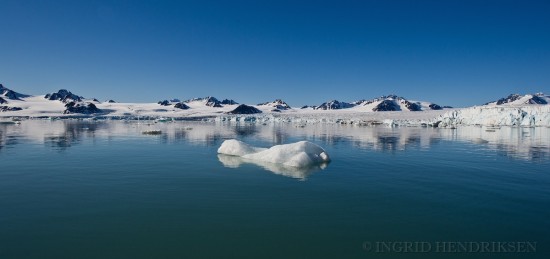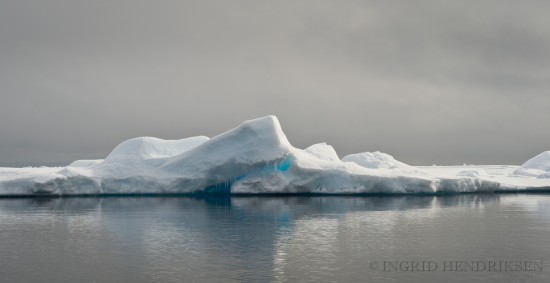 I am a photographer from Melbourne Australia, with a passion for travel and landscape photography. If you have some time check out my galleries on Zenfolio, or my Facebook page for the latest updates and images.
I recently saw my childhood dream come true when I undertook a two week boat expedition through the Svalbard Islands.
The Svalbard Islands are located in the Arctic Ocean, approximately half way between Norway and the North Pole. It's an untouched wilderness featuring snow-capped peaks, glaciers, icebergs and wildlife.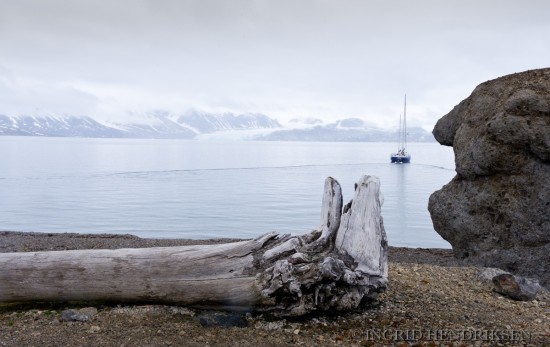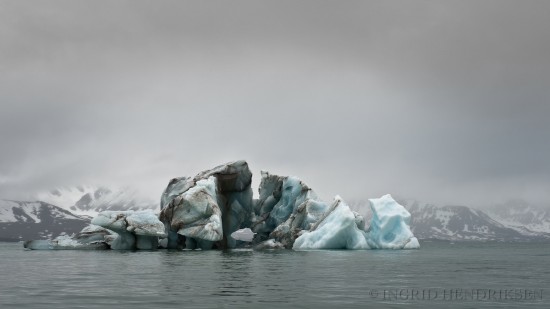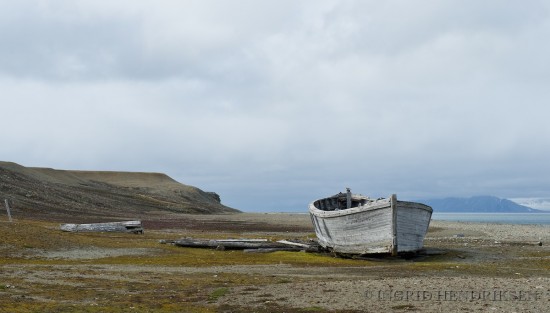 It was truly a photographers dream come true and at times very challenging, due to either extremely bright sunlight or foggy overcast days.
I took my sturdy Nikon D3s and the Nikon Df (as backup) along and my favourite all-rounder the Nikkor 24-70mm f/2.8G and the 70-200mm f/2.8G II.
The Nikon D3s handled the tuff conditions very well, we did Sea Kayak excursions, so there was plenty of salt water spray and misty rain during these trips, but wrapped up in a towel to wipe of most of the spray asap, it worked perfect!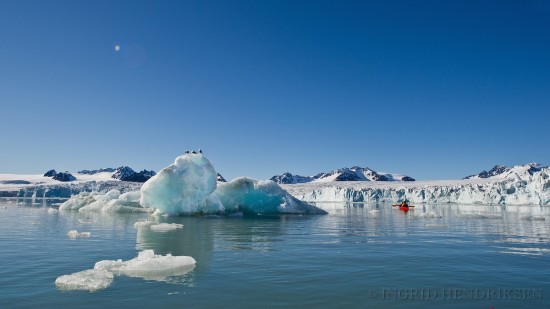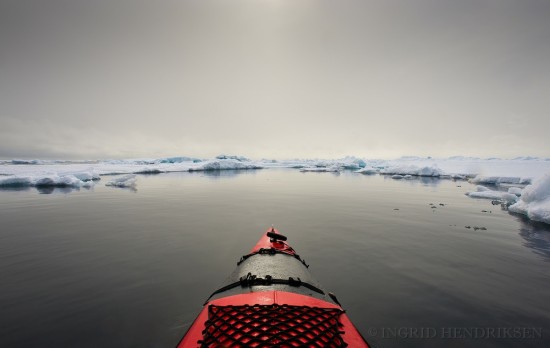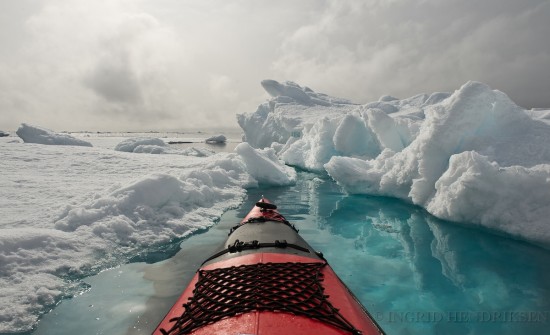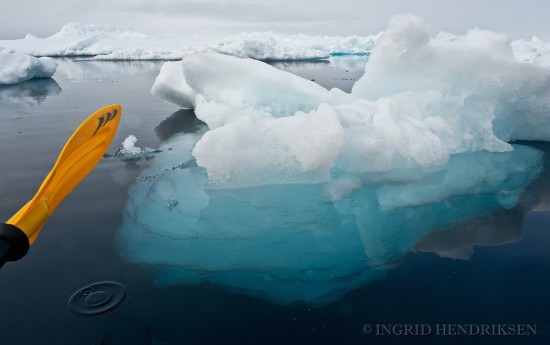 On returning back on the ship I would keep my camera wrapped up in a waterproof bag to get back to room temperature and to avoid any condensation due to the temperature difference, and a wipe to remove and spray .
Most of the Sea Kayaking images where shot with the D3s and the 24-70mm lens. For the on land excursions I used both cameras, the Nikon D3s and the Nikon Df with the 24-70 and 70-200mm lenses.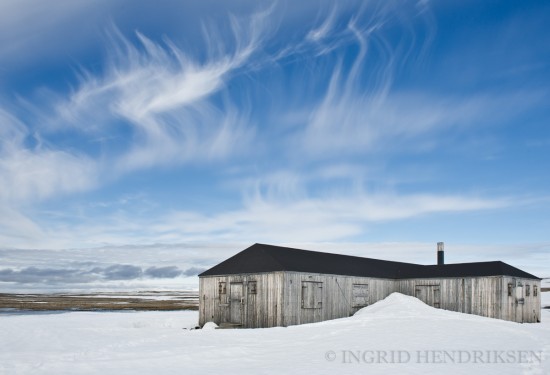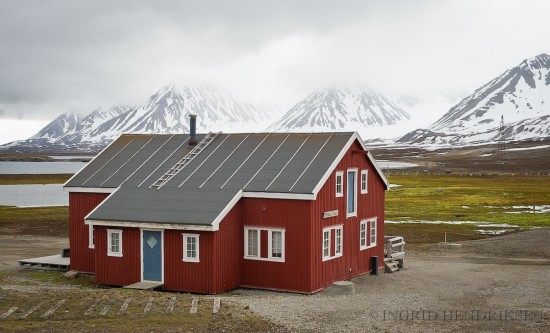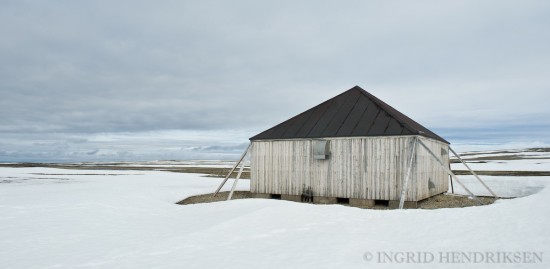 The great diversity of the landscapes and nature was stunning. In the Arctic the sun doesn't set during the summer months so there is no sun set and sun rise. The night light had as eerie feel about it – it was stunning! You truly feel like you are at the end/top of the world.
I hope I can share through my images a little bit how I felt and what I saw. Enjoy!