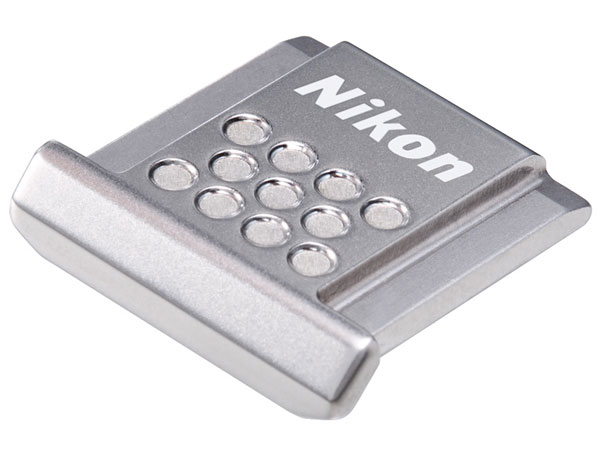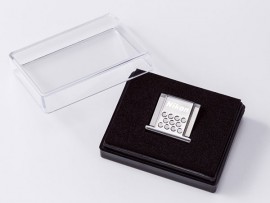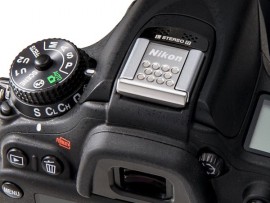 → Nikon announced a new ASC-01 stainless steel hot-shoe cover in Japan (available on eBay).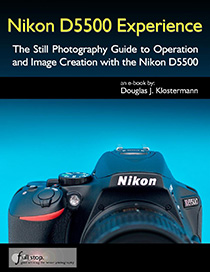 → New book: Nikon D5500 Experience.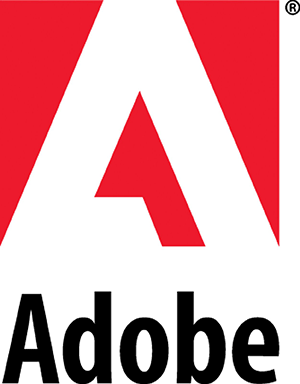 → Adobe released Camera Raw 8.8 with Nikon D5500 support and new lens profiles for eight Nikon F mount lenses. The DNG Converter 8.8 is available for download: Windows | Mac.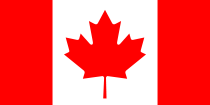 → Nikon lens price increase coming to Canada on May 1st?


→ Samyang rumored to announce a new 100mm f/2.8 macro lens this summer.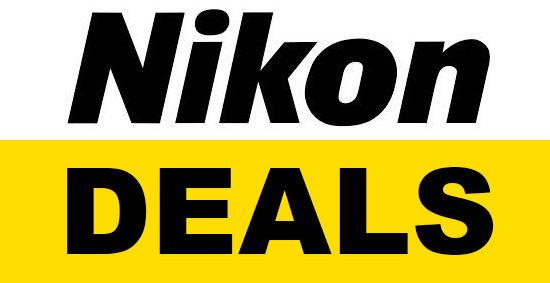 → The latest Nikon deals (updated weekly):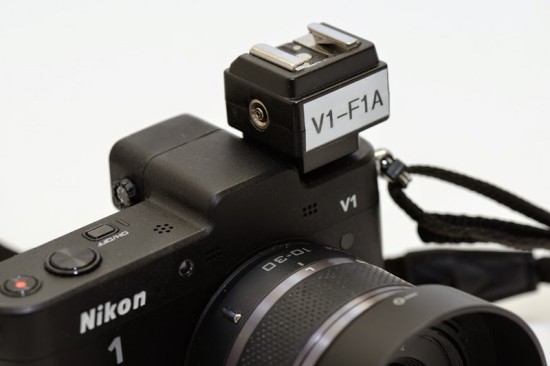 → New: V1-F1A flash hot-shoe adapter for Nikon 1 V1 or equivalent cameras.
→ Nikon D810A: interview with the Nikon developer, Tsuyoshi Watanabe.
→ Nikon Ambassador Bill Frakes' "Nebraska Skies" time-lapse video.