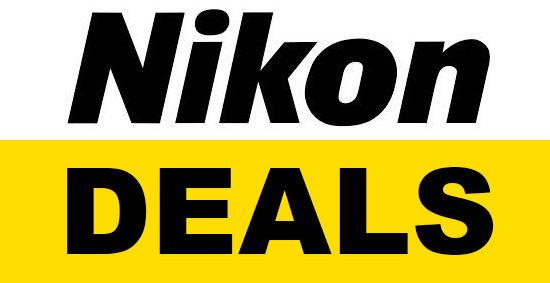 → The last Nikon D7000 cameras are on sale:
→ Nikon D3300 deals:
Nikon D3300 with 18-55mm VR II lens (refurbished) with Adobe Lightroom 5 for $399.99.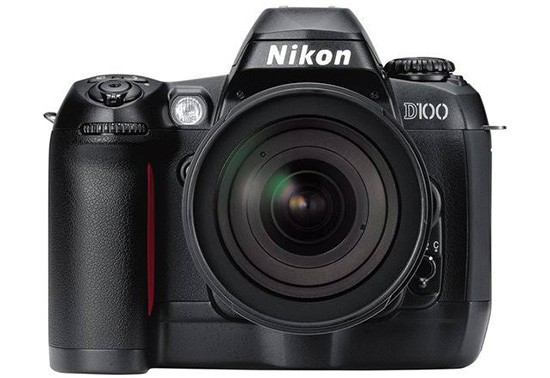 → Nikon has no longer parts to support/repair the D100 DSLR camera (6.1MP sensor, introduced in 2002).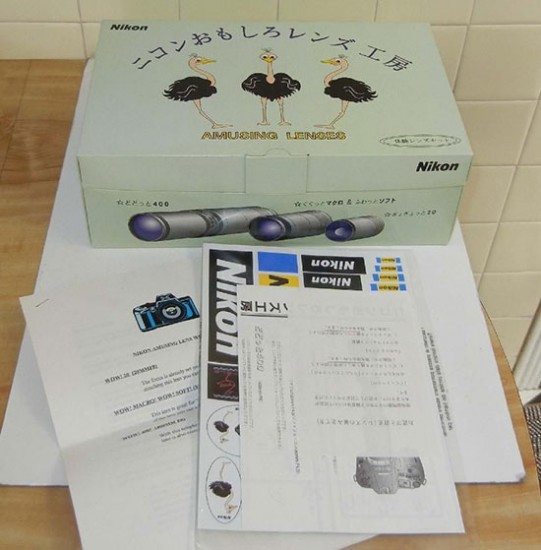 → Nikon amusing lens set: Nikon produced this set back in 1995. Additional information including sample photos can be found here: mtu.edu | marcocavina.com | dcview | Nikon Japan.


→ Sigma released a new firmware for the 150-600mm f/5-6.3 DG OS HSM Sport lens with some optimizations improvements in the OS algorithm.


→ Nikon is ready for the CP+ show in Japan next month (see list of rumored new cameras).
→ Nikon behind the scenes: capturing fast indoor sports in challenging light:
→ "I Am Generation Image" promo videos from Nikon Canada: