→ You can get the Nikon EN-EL20 battery for $14.99 at Best Buy (add to cart to see the discounted price). The EN-EL20 battery is used in the Nikon Coolpix A, Nikon 1 AW1, S1, J1, J2 and J3 cameras.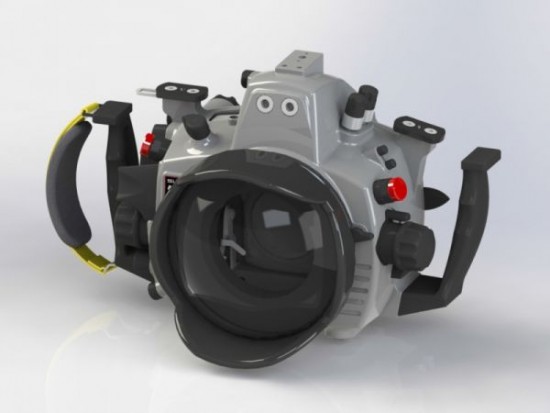 → Subal announced underwater housing for the Nikon D750 camera.

→ Sigma issued a compatibility update on their two new teleconverters: TC-1401 and TC-2001.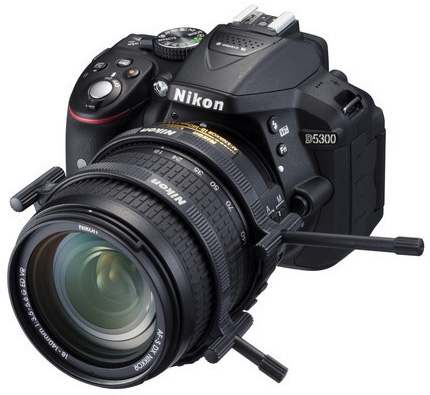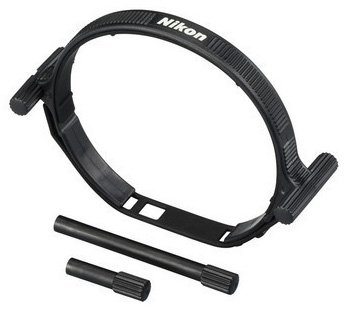 → The new Nikon NAL-1 zoom/focus assist lever is finally available at Nikon USA.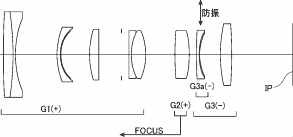 → Tamron filed a patent for a 18mm f/2.8 macro lens designed for 1″ sensors (for Nikon 1 maybe?).
→ Nikon AF-S Nikkor 400mm f/2.8E FL ED lens – VR Sport vs. VR Normal comparison:
→ Nikon D4s + 400mm lens field test with sports photographer Tsutomu Kishimoto: