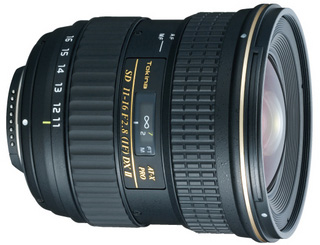 → The Tokina 11-16mm F/2.8 ATX Pro DX II lens is now $479.99 with free shipping (regular price: $525, deal expires 11/10, available also at B&H).

→ New low prices on refurbished Nikon DSLR cameras: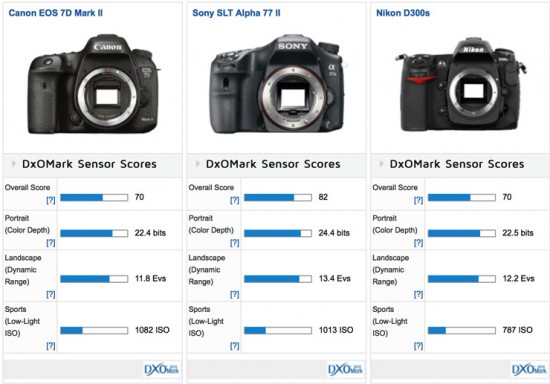 → Canon EOS 7D Mark II DxOMark test score: identical to the 5 years old Nikon D300s camera. The Nikkor 18-300mm f/3.5-6.3G ED DX VR lens also got tested – the results can be found here.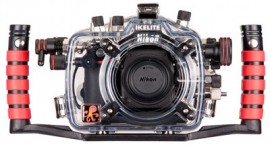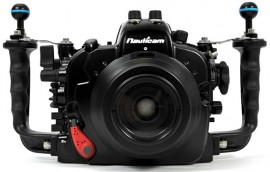 → New Nikon D750 underwater housing from Ikelite ($1,800) and Nauticam ($3,500) were announced. AquaTech also has a new D750 underwater housing ($1,895).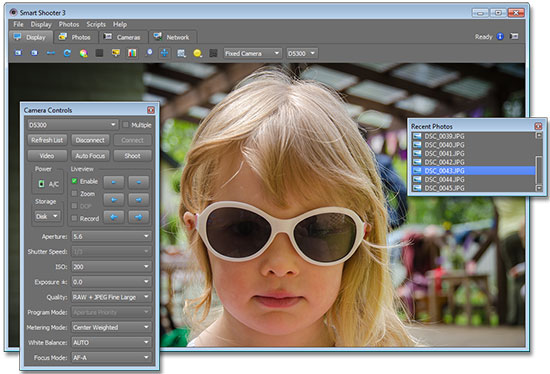 → Smart Shooter version 3 released (tethering software for Nikon cameras).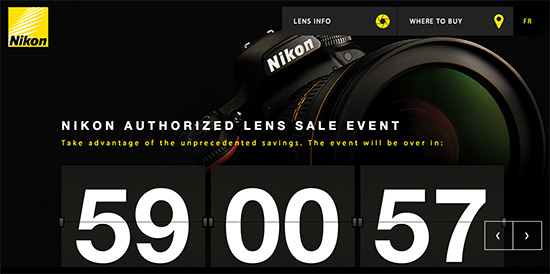 → New Nikon lens rebates in Canada.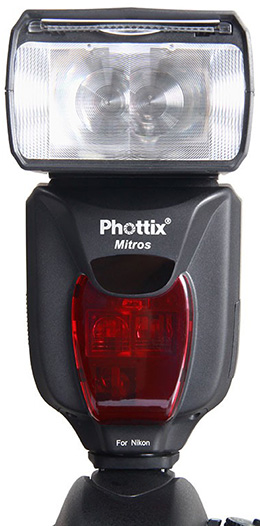 → Phottix released new firmware updates for the Mitros and Mitros+ flashes (Nikon versions).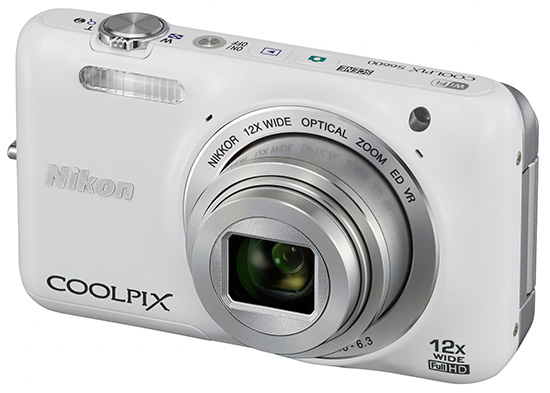 → Nikon released firmware update 1.2 for the Coolpix S6600 camera.
→ Kai reviews the Nikon D750:
→ The Nikon Hacker team have found the HDMI scaling code and now have full screen HDMI output from the D5100 & D7000, when combined with the clean HDMI patch, this allows low end devices to provide video feeds off the HDMI. Patch to follow in next couple of days and other camera's models should follow: