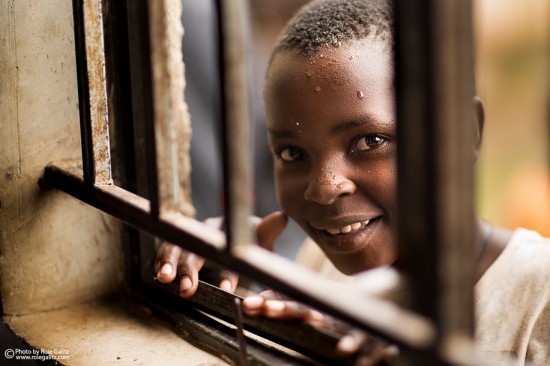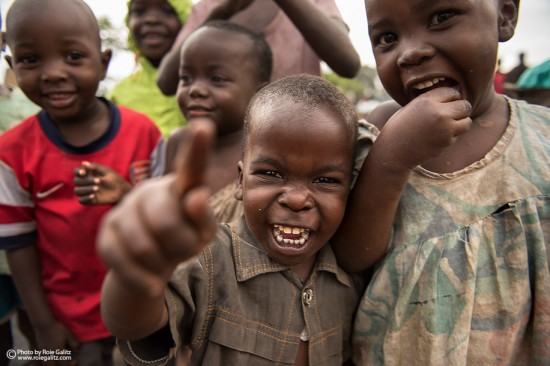 Today's guest post is by Roie Galitz (website | Facebook) on his recent trip with the Nikon D810 to Uganda (click on images for larger view):
I have had the pleasure to take one of the first D810s to Uganda to make an in depth review of the new Nikon ultra-megapixel camera.
I have been using the Nikon D800 since April 2012 and it's my favorite camera, you can actually read my Nikon Rumors post. Even when I received the D4 and the D4s to examine, I found myself shooting more with the D800 due to the higher image quality – which makes a lot of a difference.

So, you could imagine that the D810, being a direct follow up on the D800, started on the right foot when it came to IQ and interface. Indeed, I found it very easy to get used to, and also found some interesting improvements which made me neglect for the first time the D800, which stayed in the bag for the rest of the journey.
The Major improvements on the D800 from my POV are:
Better focus – as a wildlife photographer, fast and accurate focus is a big deal. The D800 was good at it, but never great. The D810 uses a way better focus system taken directly from the D4s (which I enjoyed a lot shooting with) and including the Group mode which is very useful in shooting fast moving objects.
Better ISO performance – you could actually see the difference between the new camera and its predecessor. You can look at some of the samples I posted with ISO of 3200 and 6400, pretty impressive for a 36 MP camera.
Better sharpness – well, you could say that both cams feature the same amount of pixels… but that's not the entire story – in the D810 Nikon has removed the AA filter all together. That actually means that when you look at the images at 1:1 view, the details look sharper. I couldn't see any Moire or artefacts I feared there would be as a result.
Faster performance – It was frustrating shooting at mere 4 fps with the D800. well, now you have 5 fps to brag about. you're right, it's still pretty slow… and absolutely slower than I would wish for. but it's still an improvement.
Better video – that's actually quite and improvement. Switching to 60 fps at 1080p and getting better video quality also in DX mode, which I use a lot when shooting wildlife far away and helping me get 750mm out of my 500mm F/4 lens.
I love the new D810. This doesn't mean there's no room for improvement, but it's on the right track for me.
Watch this video done entirely with the D810 in Uganda:
If you have an interesting idea for a 
guest post
, you can contact me 
here
.