Update: Amazon currently has Nikon D810 cameras in stock.
The Nikon D810 is currently in stock at BestBuy (both online and stores) and OneCall (you can pay with your Amazon account).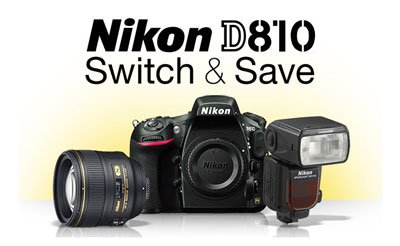 The new Nikon D810 Switch & Save promotions is also now live at Amazon.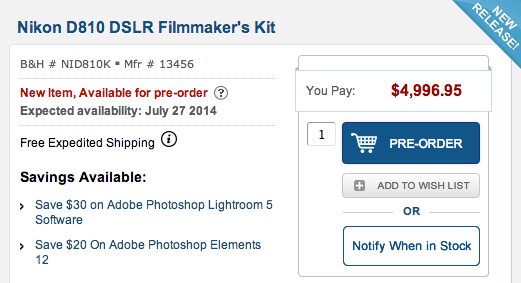 The Nikon D810 filmmaker's kit is scheduled to start shipping on July 27th.