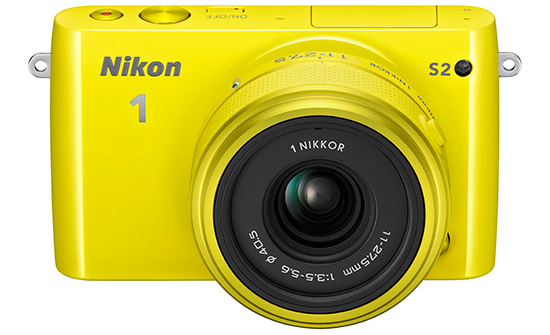 Nikon released firmware update C 1.01 for the S2 mirrorless camera with one display fix:
When Display brightness under Display in the setup menu was set to a negative value, monitor display turned completely white and actual display could not be seen. This issue has been resolved.
Nikon USA has not listed the firmware update on their support website yet.