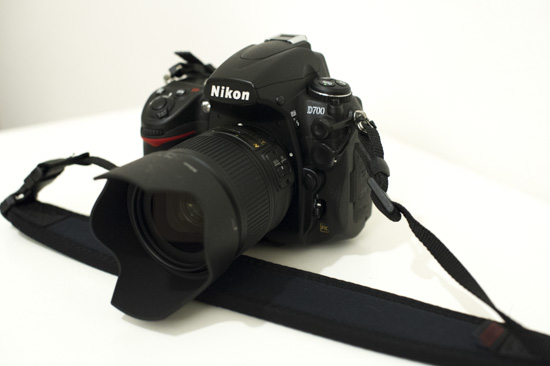 Riccardo Serra will share his first impressions from the new Nikon 35mm f/1.8G full frame lens ($596.95):
Few days ago I got one of the first production samples of the new Nikkor 35mm f/1.8G FX lens. I've been dreaming of this lens since I bought my D700 in April 2012 and I was eager to give it a try. In my opinion the lens was really worth the wait. So I took it for a short evening session and here are my first impressions:
The lens is a bit longer (a couple of centimeters) than my 50mm 1.4G and of comparable weight. The lens hood is made of what seems a far better plastic blend than the usual Nikon hoods (it's clearly thicker) but extends quite much from the front of the lens, so if I'm trying to be discreet I'm leaving it at home. The build quality is in line with the other 1.8 versions (I had the 50mm and the 85mm), so nothing to complain about for this price range (€ 550,00/$596.95).
AF is very, very, very fast (I would dare to say 24-70 grade) and always locks at the first try. Bokeh is delicious for a 35mm, and that's the greatest surprise of this lens: this makes it a very good choice for environmental and wedding portraiture.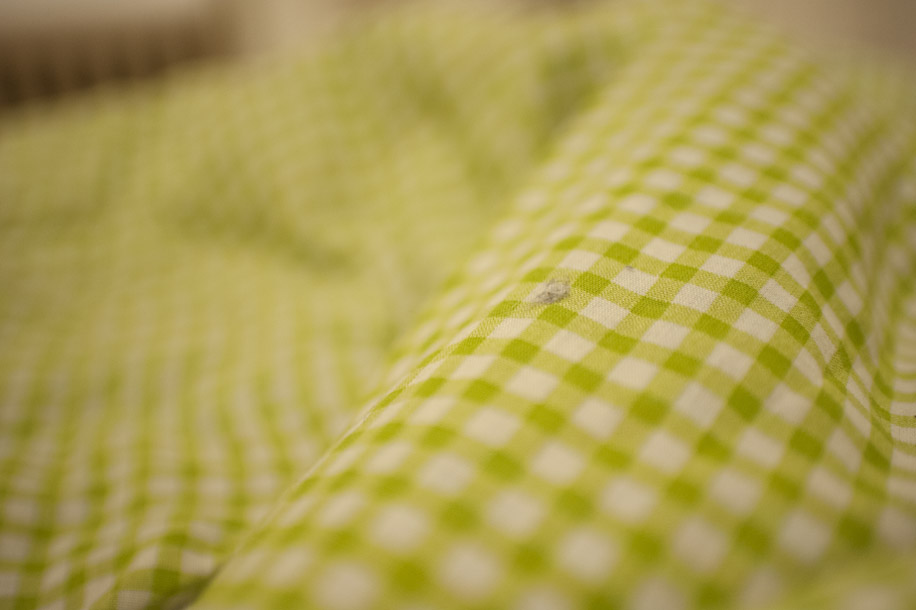 On a DX camera it feels just as good, and gives an equivalent 50mm with far better bokeh than my wife's 35mm DX lens (taken with Nikon D7000):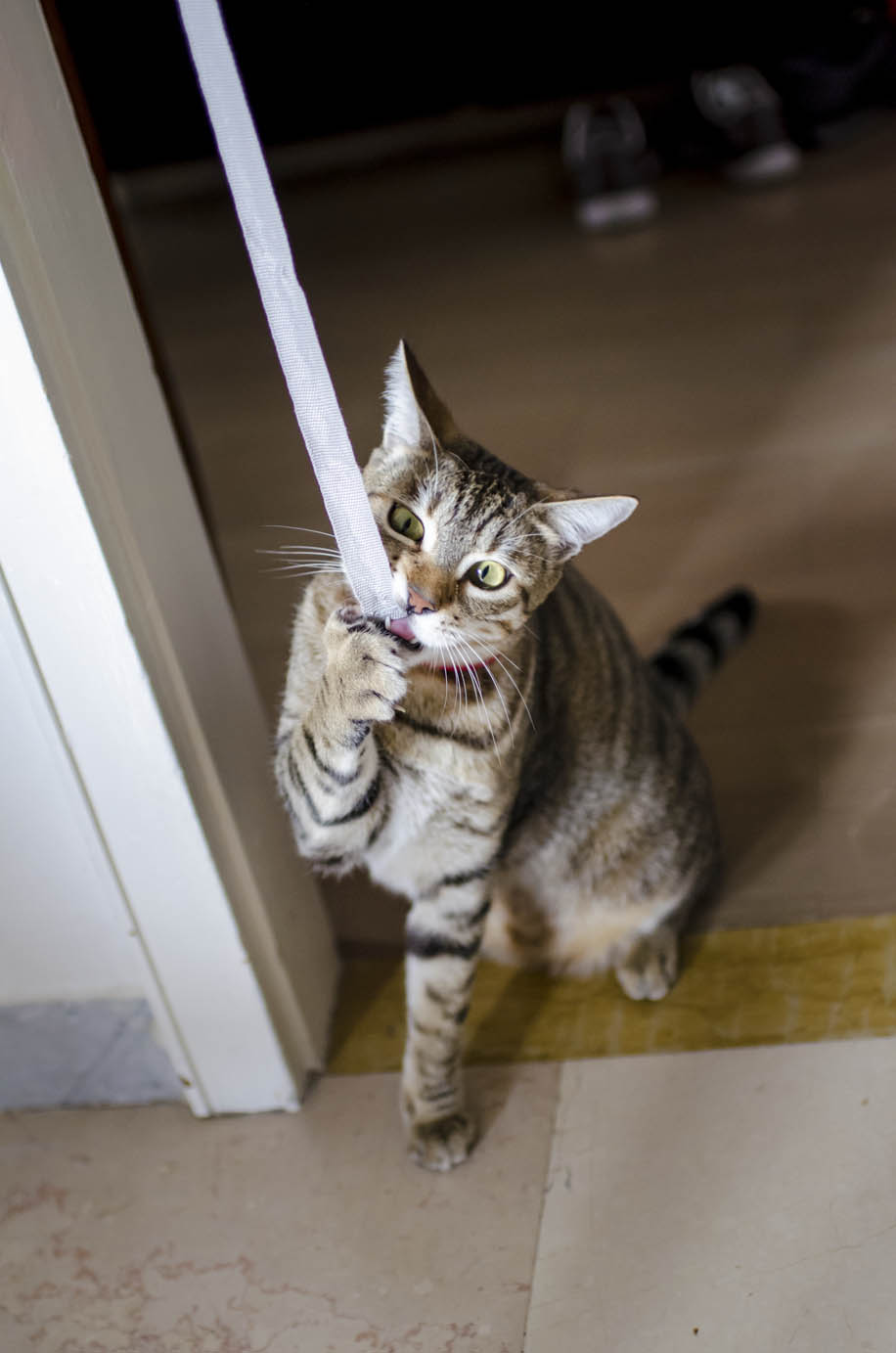 The new Nikkor 35mm f/1.8G FCX lens shows excellent sharpness wide open but noticeable barrel distortion and a bit of focus breathing. The lens also focuses very closely: the minimum focus distance is only 12,5 cm /5″ from the front element:
Summarizing, I love this little gem. As a wedding photographer I will certainly benefit from the fast AF and nice bokeh and it will probably replace my 50mm 1.4G as all-around travel lens.
PROS
Excellent sharpness wide open and vey good bokeh
Small and well balanced without lens hood
Good build quality
Exceptional autofocus
Great on DX
CONS:
Cumbersome with lens hood on
Noticeable barrel distortion
(Maybe) niche lens: a bit expensive for what delivers. You must love that specific focal length.
Some of the shots are slightly post-processed in Lightroom 5 (only in contrast/exposition/color balance, no manipulative or destructive post processing).
High resolution samples are available on flickr.
If you have an interesting idea for a guest post, you can contact me here.