Ian Robins is living in the Arctic. This is his story:
I would first like to introduce my self. I am from Cornwall where I spent the first 16 years of my life after which I left for military life. 17 years old I was in Germany where I stayed for 22 years 12 as a soldier and 10 as a truck driver. After living most of my life in big Germany cities I decided to get back to nature. That was my aim 7 years ago when I moved to north Norway to do something completely different. Since then I have been dunning a small "camp" with my Norwegian girl friend. Here we offer accommodation fishing, boat hire, photography course, kayaking courses and hire among other things.
The whole point of this little report is to hopefully show the world how wonderful the Arctic can be in the five different seasons we have up here. Yes I said five seasons because the "dark time" where we do not see the sun for 2 months counts as a fifth season up here. Thats is just coming to an end here as the sun pops above the horizon on the 15 jan. That is the best time to be here because of the fantastic light that we get here all day long. Just because the sun does not come above the horizon it does not mean it is dark 24hrs a day. The fact is we are not so far north so we get sunset colors in the sky 5-7 hours a day.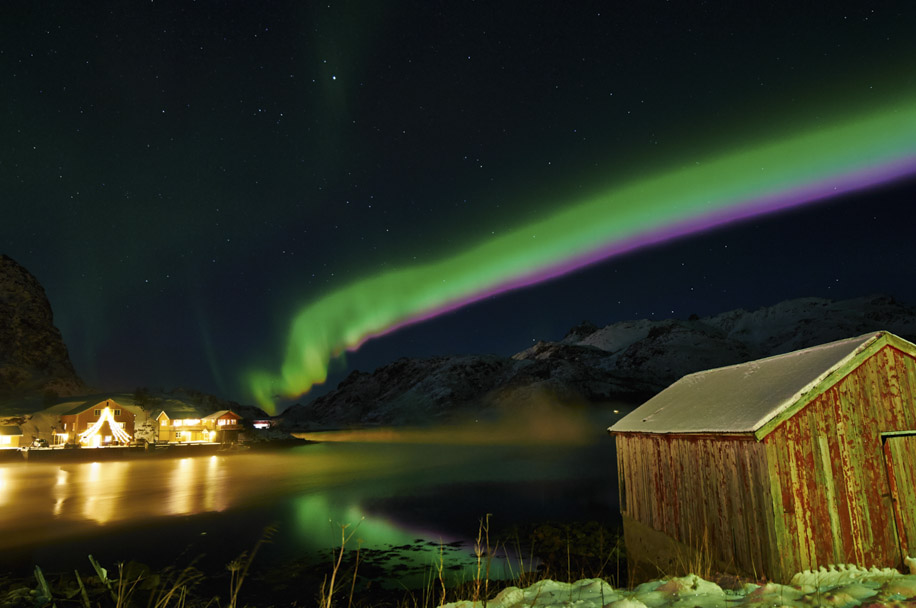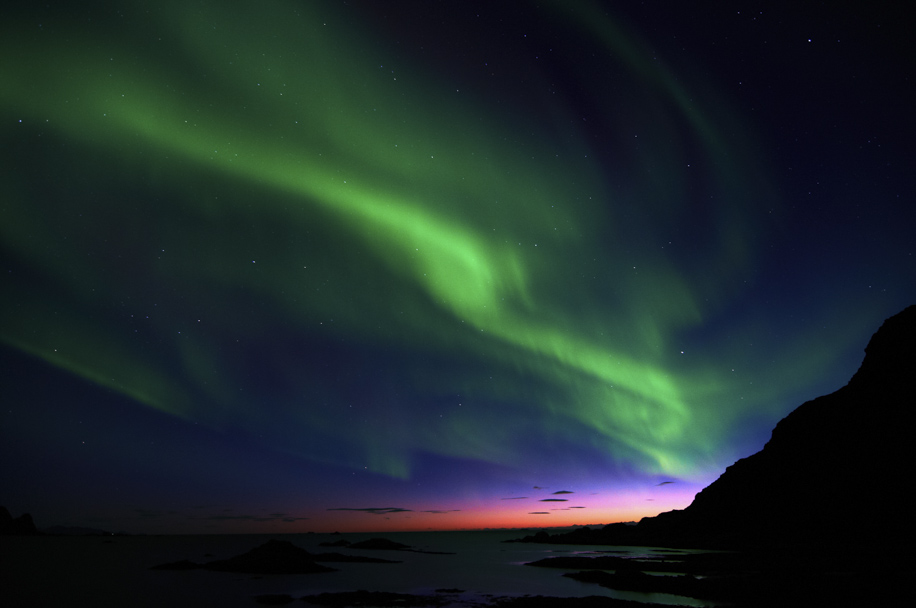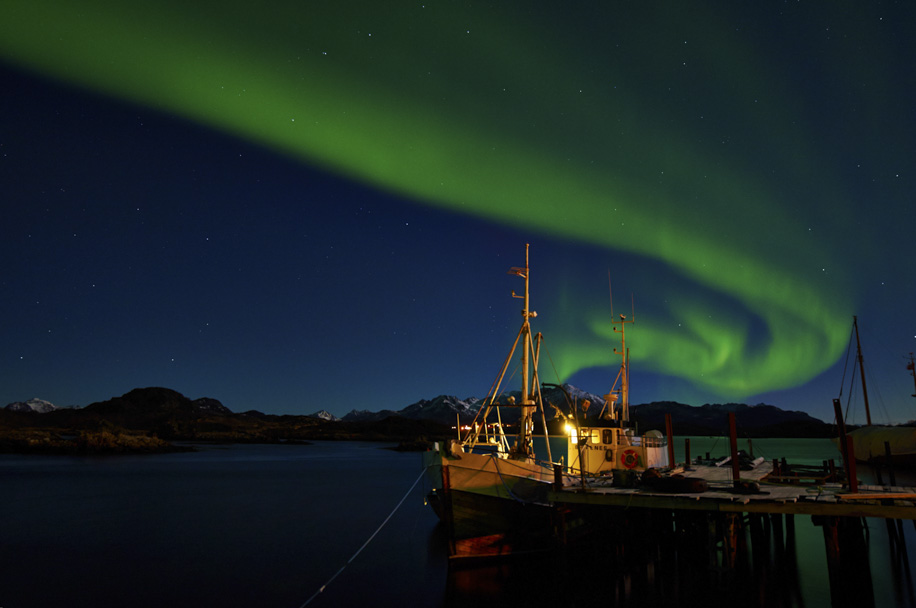 The longer it is dark the more chance you have to see the aurora too. That is something special but I will not go on about that as it has been in the press so much in the last couple of years because of solar max.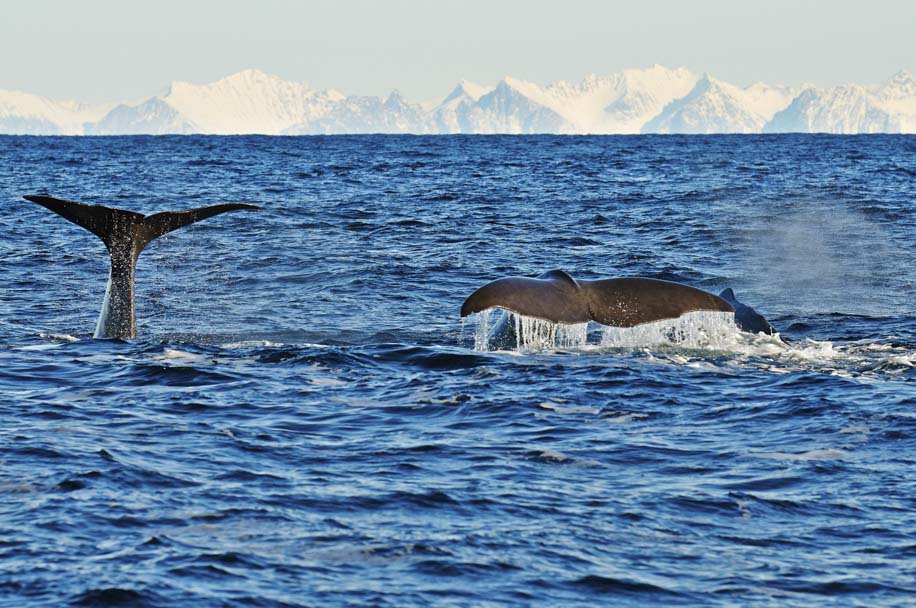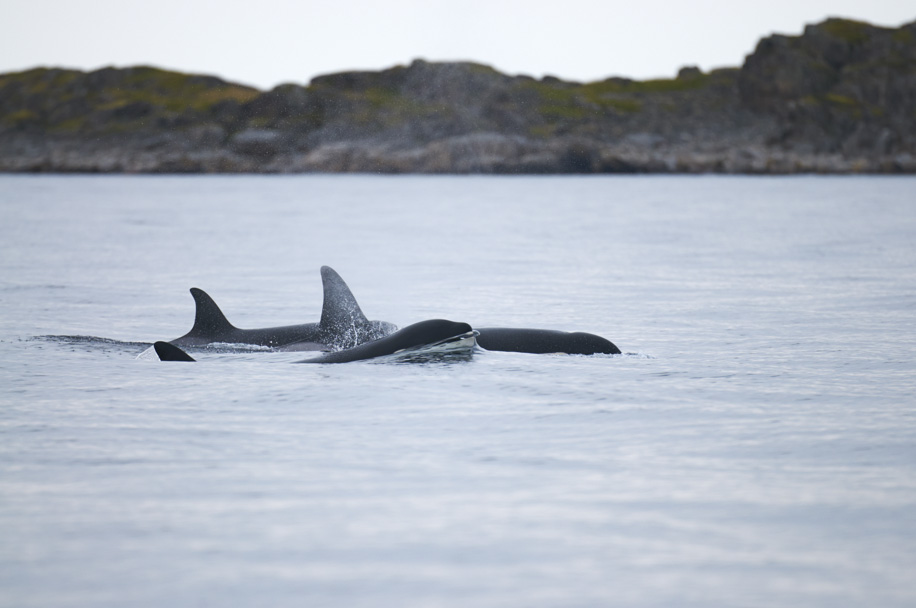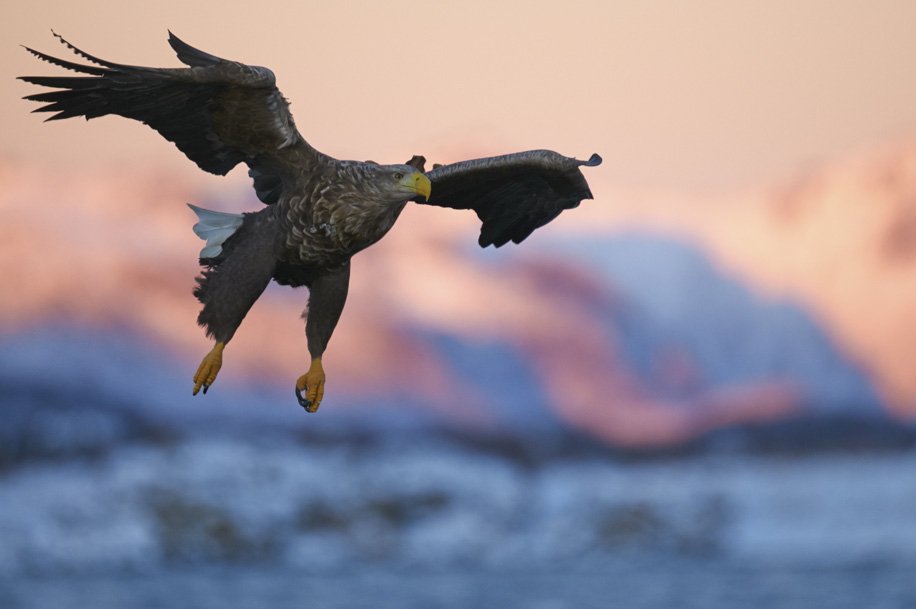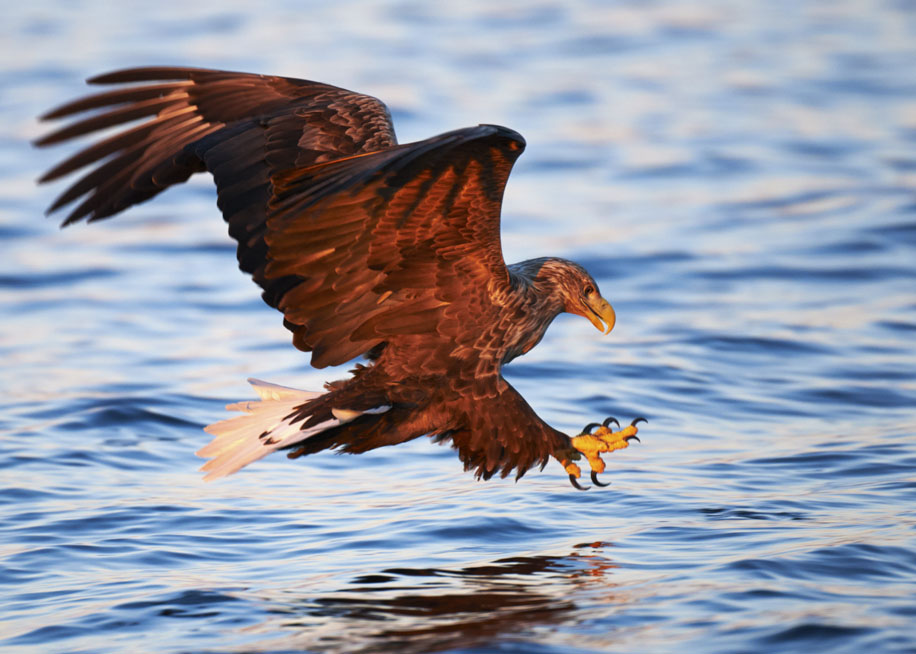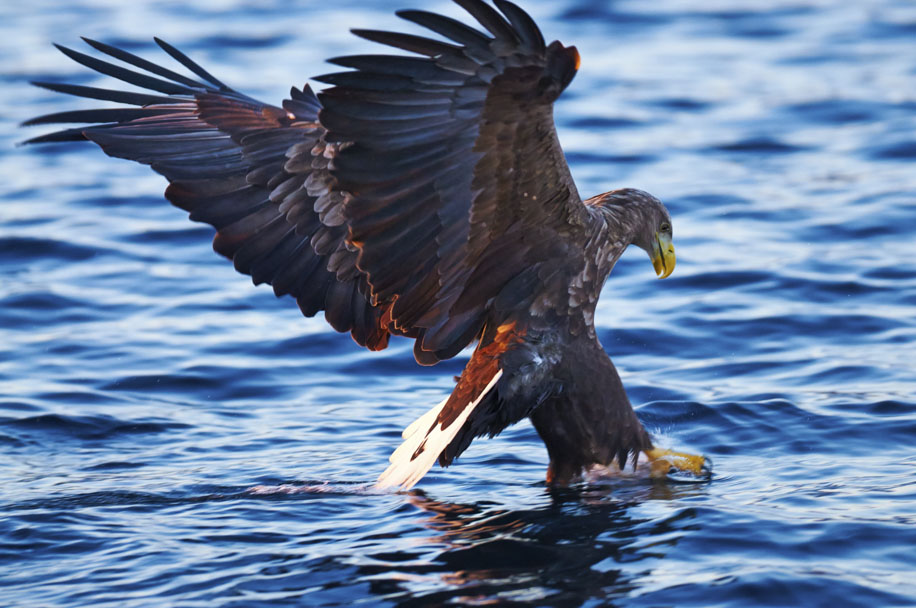 The wild life is pretty special too as I believe it is the only place where you can see whales in Europe. Humpback, sperm, and Orcas are very regular visitors here. Right now there is a feeding orgy going on as the herring swarms are coming down the Norwegian coast. The whales are following them. It is possible to paddle out in a kayak and watch the whales feed around you. That is a moving experience. We have otters, mink, various bird life and not least my favorite the white tailed eagles too. We have several pairs right on our door step and sometimes it is possible to feed them right from our terrace.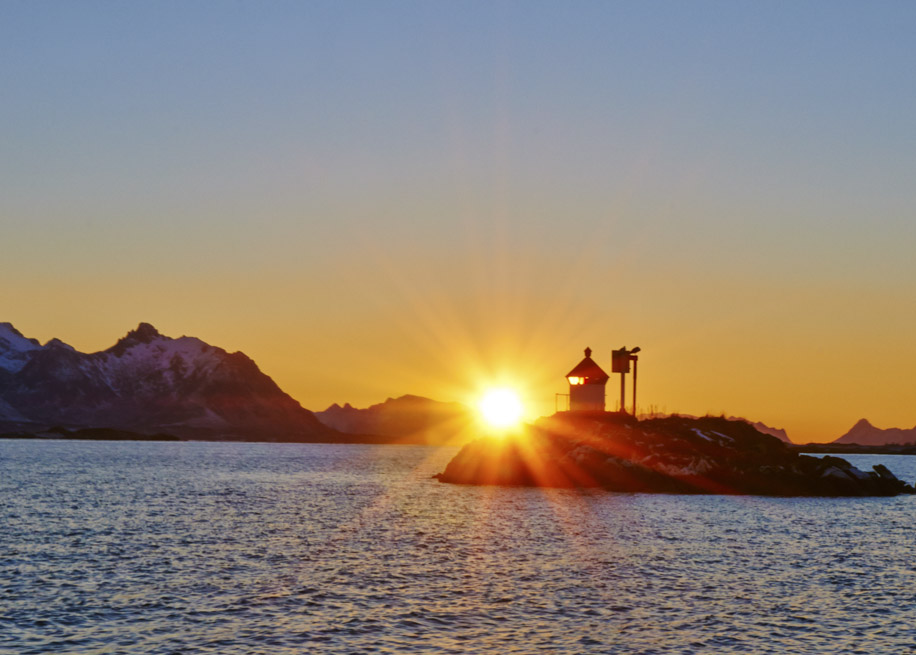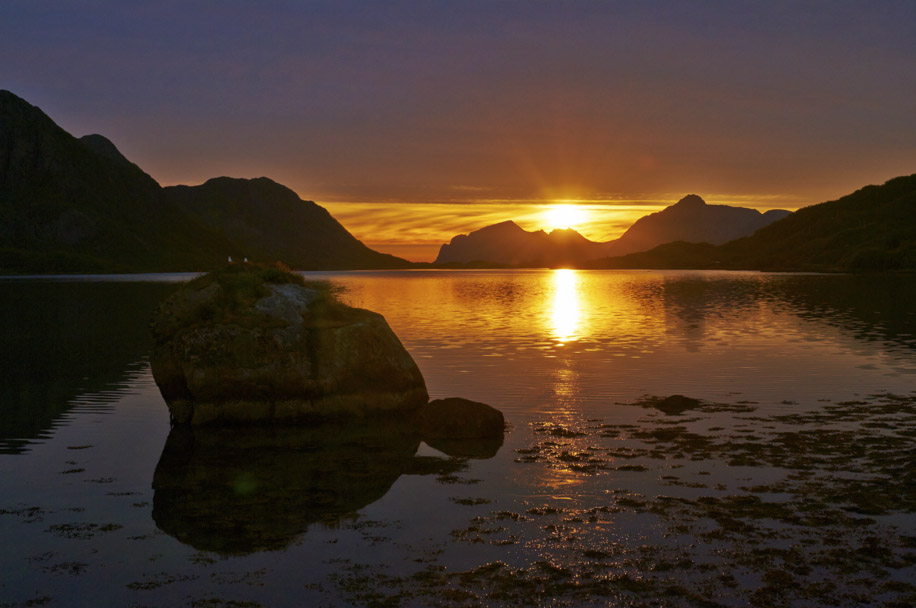 I must admit I have a bit of a passion for this area, the light and animal world is just so special and it would be a shame if more people did not get to know it. Just check out our Facebook page and I am sure you see what I mean.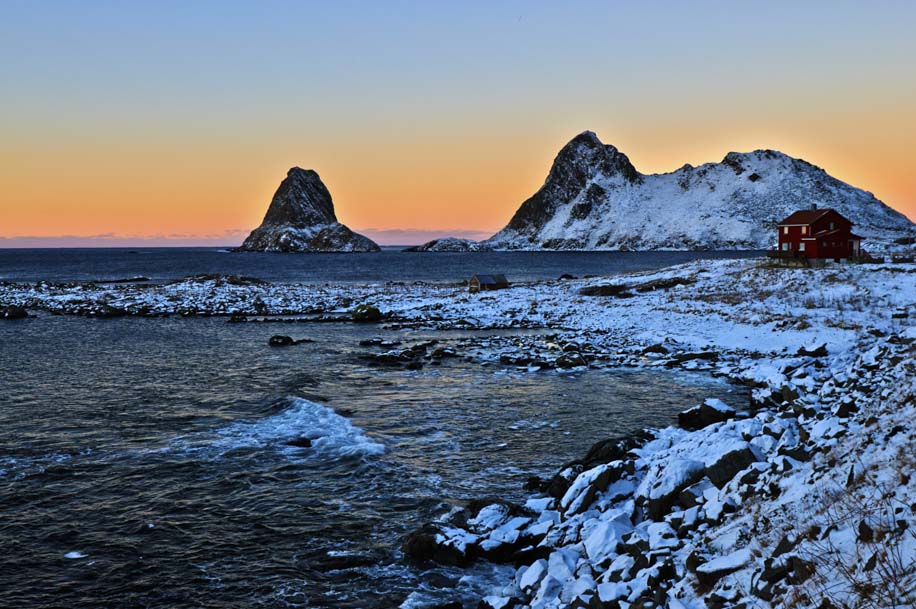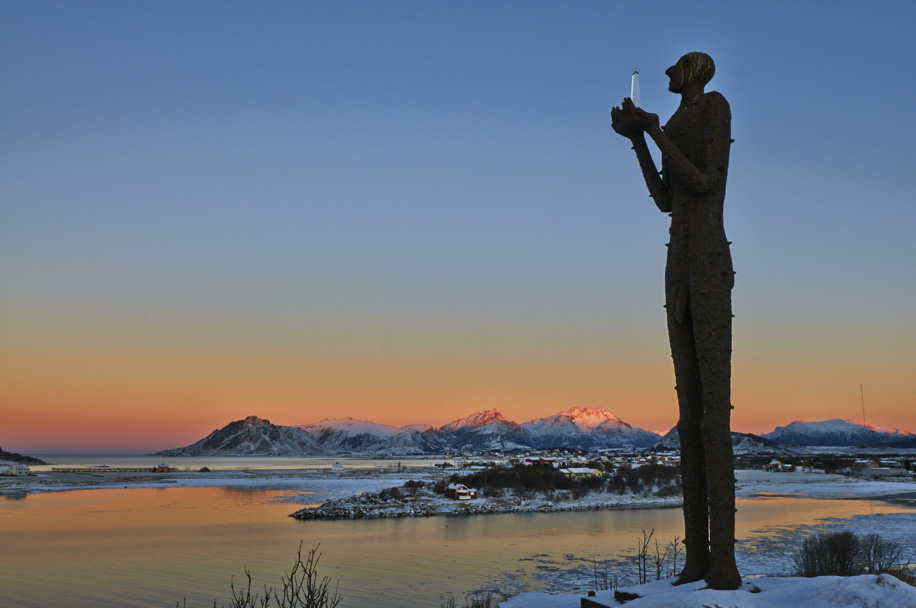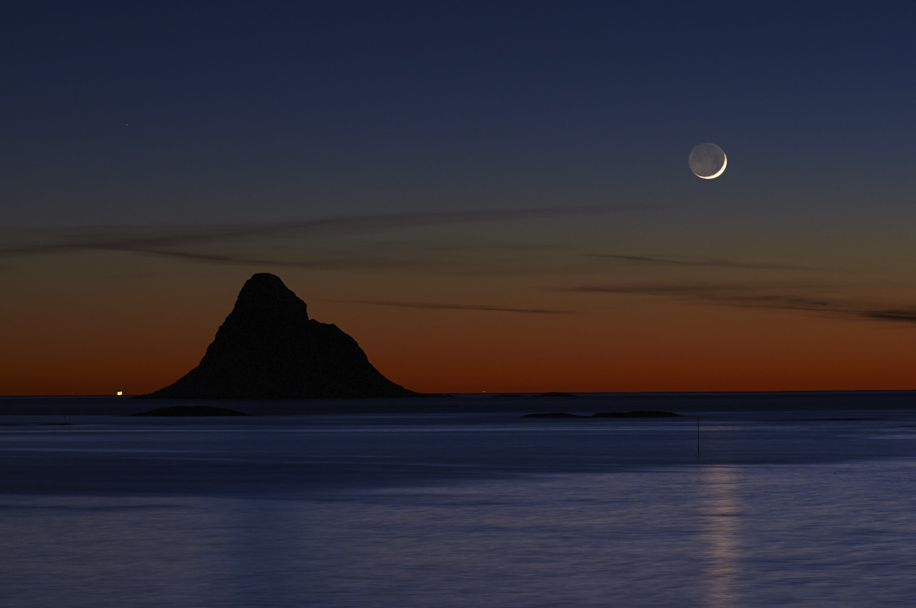 If you must do one thing in your life I think it is to visit the arctic in the "dark time". Yes it could be bad weather and storm but even that is an experience to behold with the waves crashing over the rocks and the wind in your face. It could also be so beautiful and clear air like it has been for the last week. I live 300 kms North of the Arctic Circle in the Vesteralen islands. North of the Lofoten islands.
I can only recommend that you take a look at this corner of the world. You will be surprised.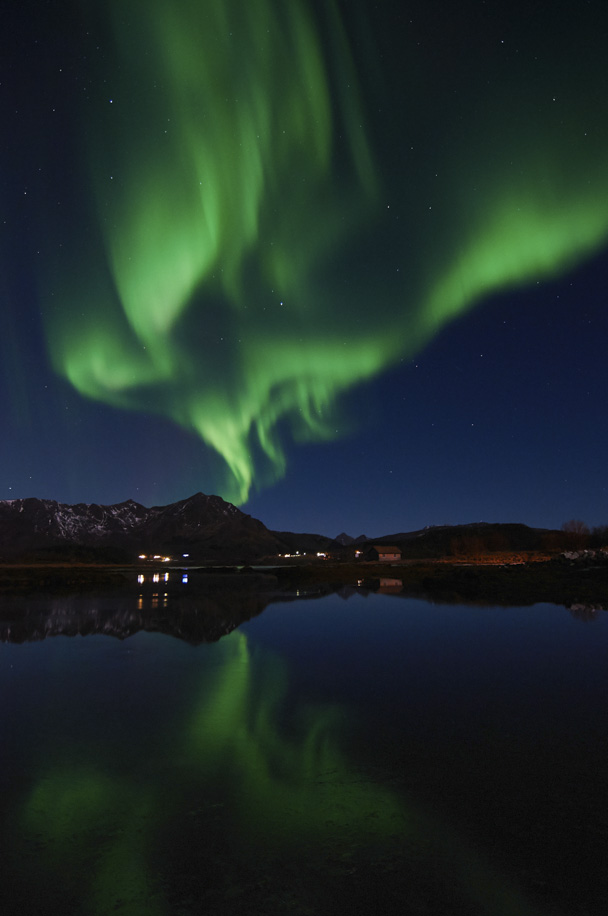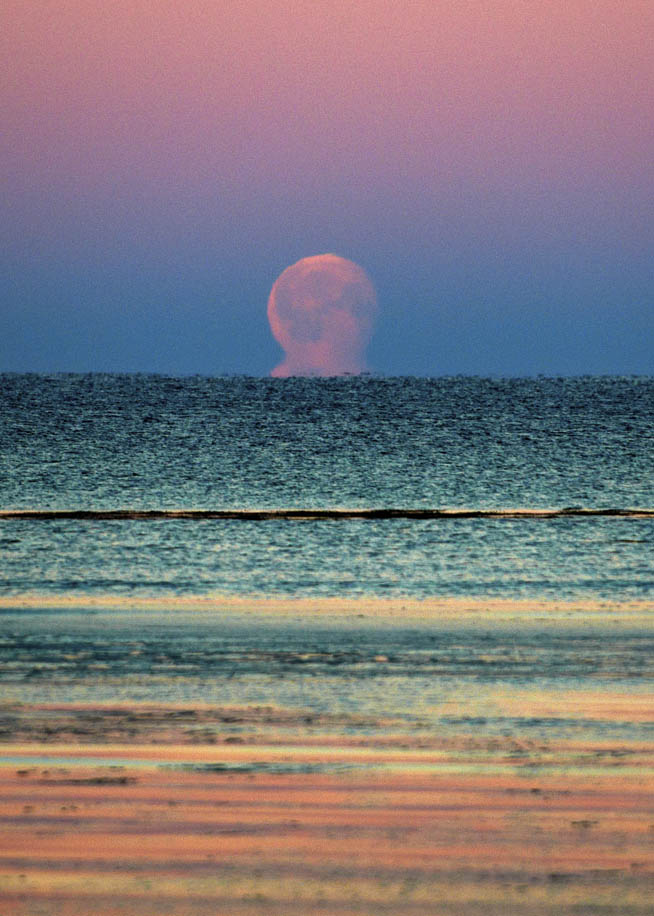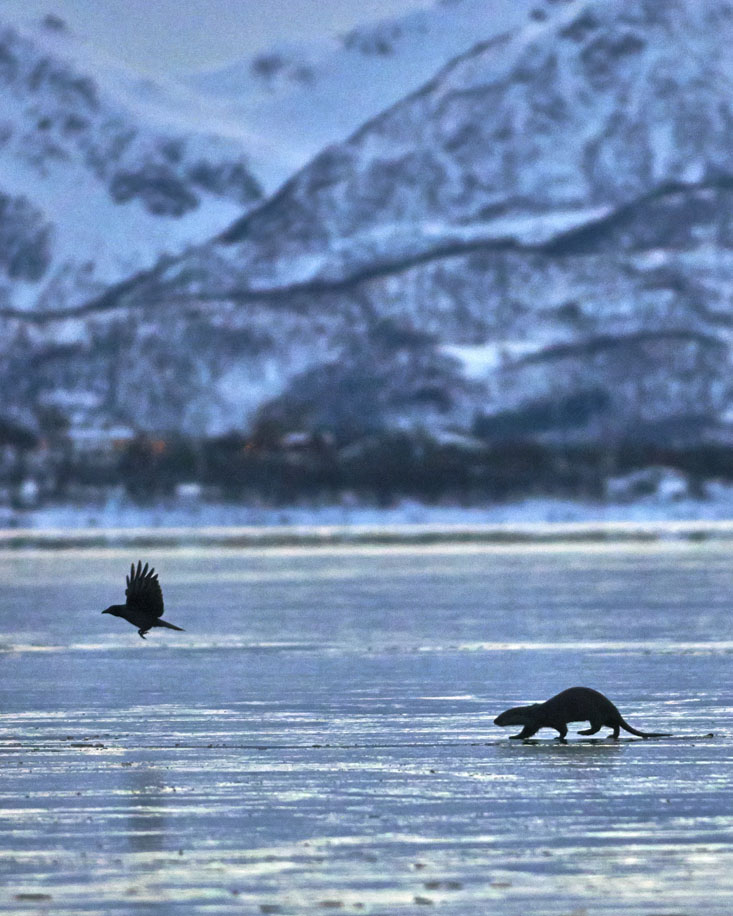 If you have an interesting idea for a guest post, you can contact me here.