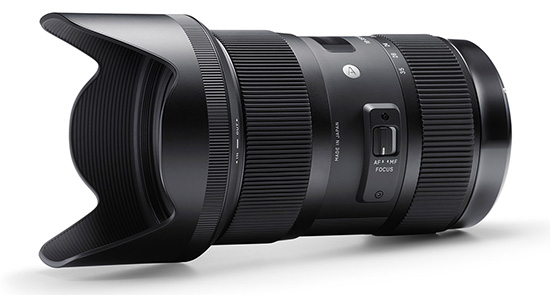 The first Sigma 18-35mm f/1.8 DC HSM lens reviews are out.
The silver 1 Nikkor 32mm f/1.2 lens is currently in stock at Amazon and B&H.
Another Nikon D800 firmware update could be released by the end of the year to fix a wireless flash trigger problem previously described here.
Nikon released new series of Special Selection Camera Bags in Japan. More pictures of the new bags can be found here.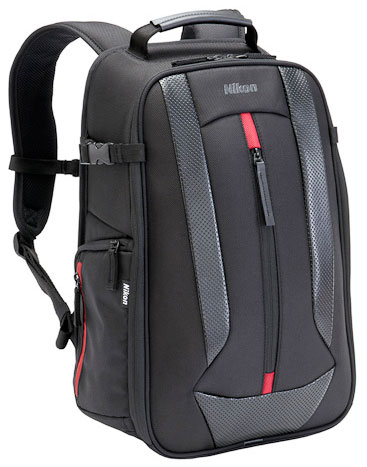 Nikon promo in Japan: buy D600 or D7100 with a lens and get this Nikon backpack. Another promotion is offering a 24-karat gold plated bookmark and a special 80th Nikkor anniversary book.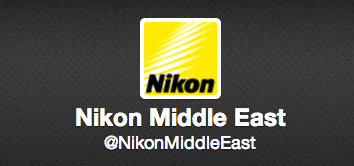 Nikon looks to strengthen brand presence in the Middle East.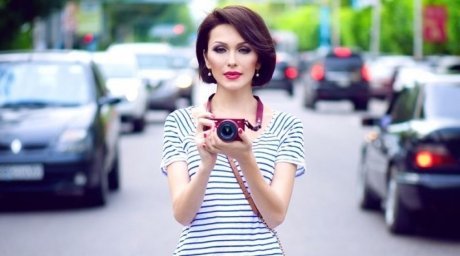 Kazakhstan singer Lido has become the new face of Nikon in Kazakhstan.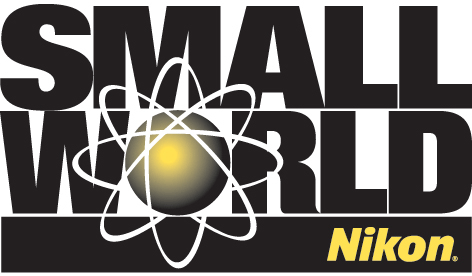 Nikon Small World exhibition opens at the American Museum of Science and Energy (AMSE) in Oak Ridge, TN.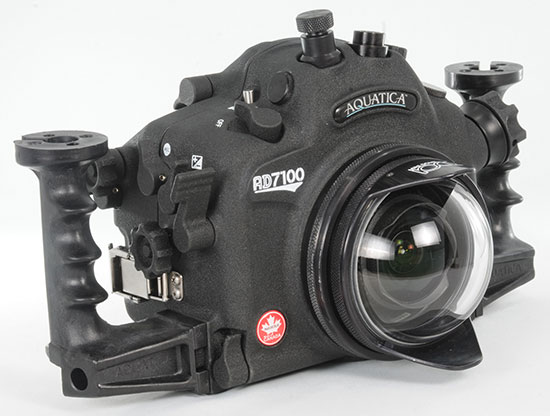 After Aquatica announced an underwater housing for the D600 last week, few days ago the company introduced also a new AD7100 underwater housing for the D7100.
Sea&Sea also announce their underwater housing for the Nikon D7100 DSLR camera (price: $2999.95).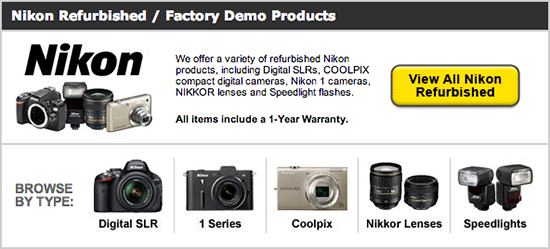 Some recent price drops on refurbished Nikon products: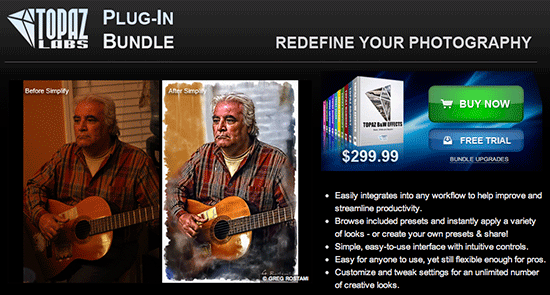 Deal of the day: the entire Topaz Labs plugin bundle is now $100 off.