The latest Nikon patent from Japan is for a hybrid viewfinder (OVF & EVF) – something similar was filed few years ago. The patent describes an OVF/EVF switch as well as the ability to display zoomed-in or zoomed-out live view from the scene in the OVF:
In the camera which equipped the following Patent document with the image sensor which images an object image, The camera provided with the optical finder (OVF) which observes the object image of an optical image from an eye contacting part, and the electronic view finder (EVF) which carries out image display of the object image imaged by the aforementioned image sensor is disclosed. The electronic view finder is constituted from this conventional camera by the liquid crystal display panel arranged at the back face of a camera body.

In wanting to take a photograph in this conventional camera, looking at an object image more vividly, When wanting to take a photograph, observing the object image of an optical image with an optical finder, and checking a focus, exposure, etc., an object image can be observed by an electronic view finder, and two finders can be properly used according to a photographing condition etc.
Here are two electronic/hybrid viewfinder drawings from a reader: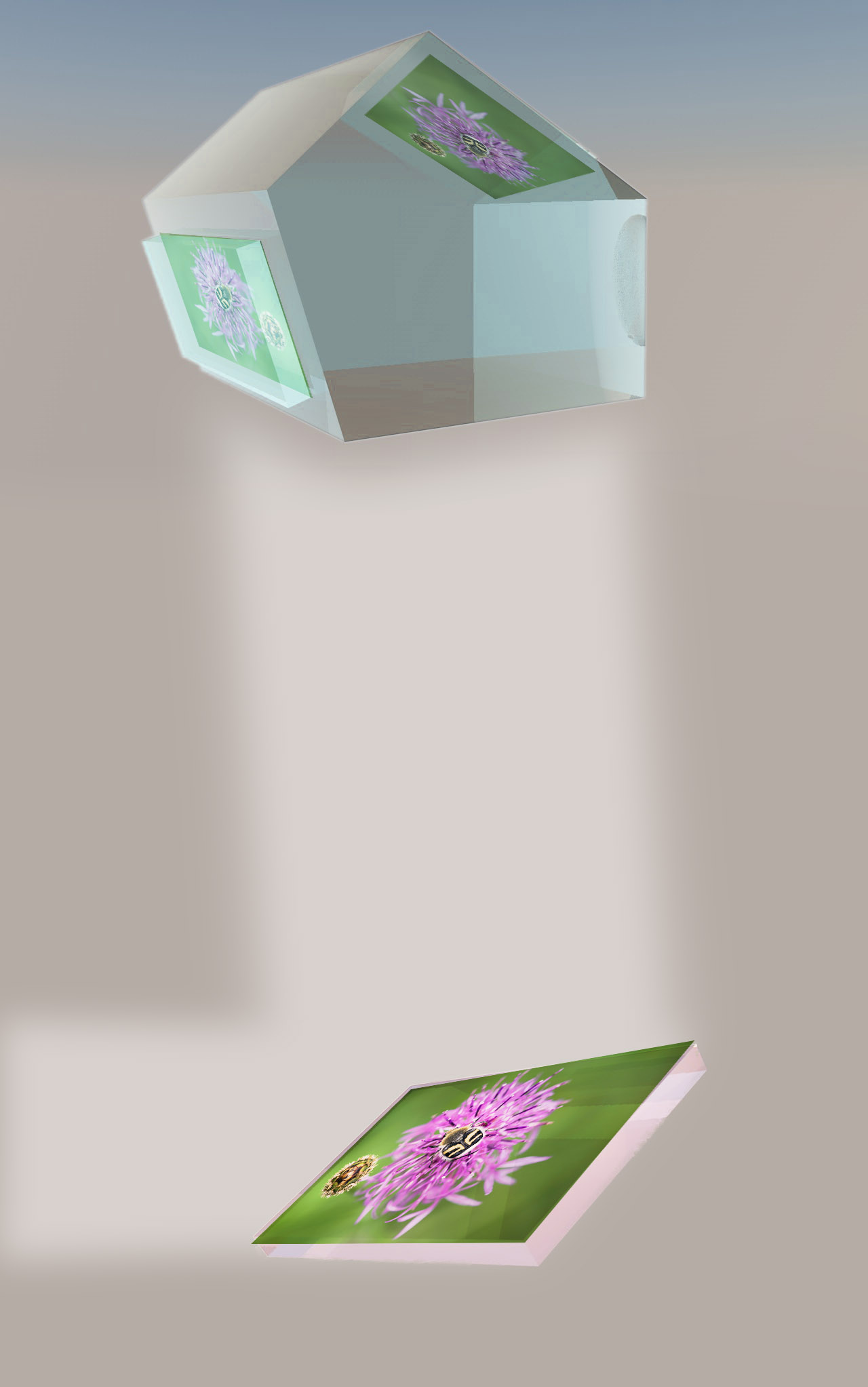 Another Nikon hybrid viewfinder patent can be found here.