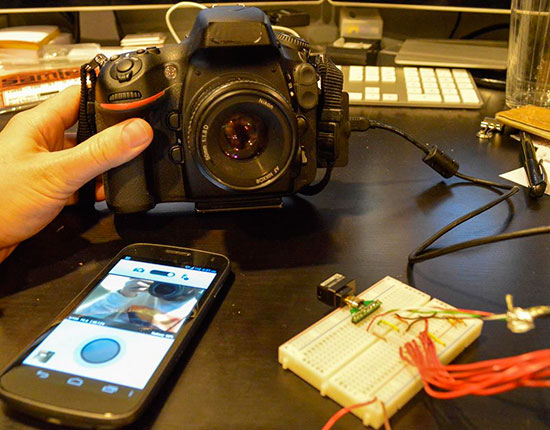 Joe Fitz was able to hack the Nikon WU-1a wireless mobile adapter and make it work with the Nikon D800 camera. The Nikon WU-1a was designed to work only with the D3200. Recently, Nikon released also the WU-1b that is compatible with the D600 and Nikon 1 V2.
More details on the Joe's project can be found in this presentation and in the video below:
One interesting detail is that Nikon has code in the WMAU app specifically to support the D300s and D7000, although neither seems to be capable of powering the adapter.