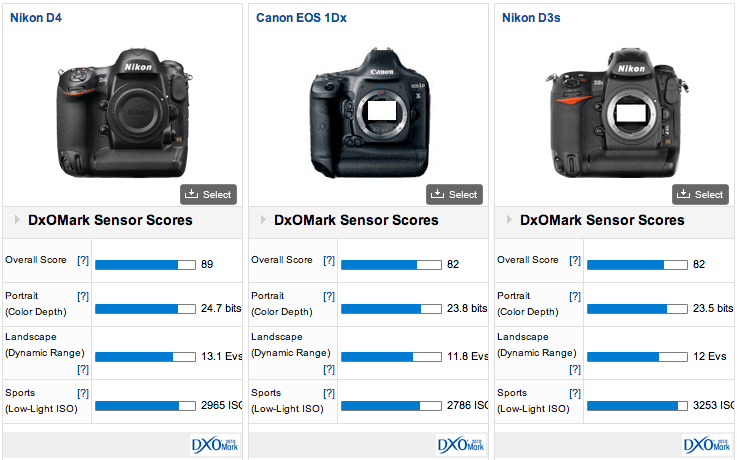 Blog update: the comment sections on LeicaRumors and PhotoRumors are now powered by Disqus. NikonRumors will be upgraded next. I believe Disqus will significantly improve the user's experience, the quality of the comments and will provide me with better tools for moderation. Here are some of the new features:
You can vote comments up and down
You can sort comments
You can rate posts
You can easily share and subscribe to comments
Discus is used by many other blogs and websites and you don't have to create a new login
The comments box is now right under the post – you no longer have to scroll all the way down
More detailed info on all Disqus features can be found here.
Please note that it may take up to 24 hours to synch all previous comments with the new system.