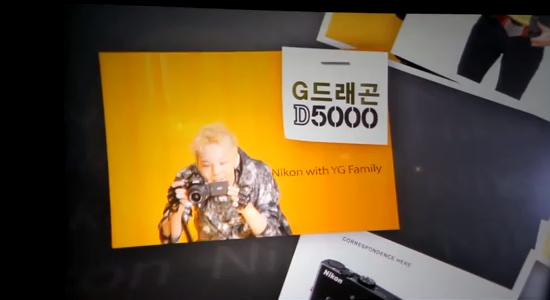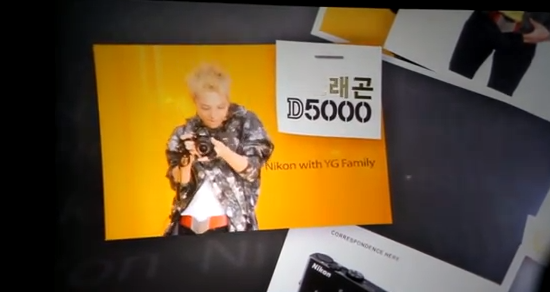 Do you see something wrong with the above images? Let me first give you some background information: Nikon Korea teamed up with YG Entertainment for a PR event where YG Family members promoted Nikon cameras (you can see some of the images on the official website of Nikon Korea. What those images will not show you is the camera that was captured in this YouTube video:
You can go directly to the 0:24 mark where you will see a promotion for the Nikon D5000 (already discontinued). The only problem is that the Nikon D5000 LCD swivels to the bottom and not to the side: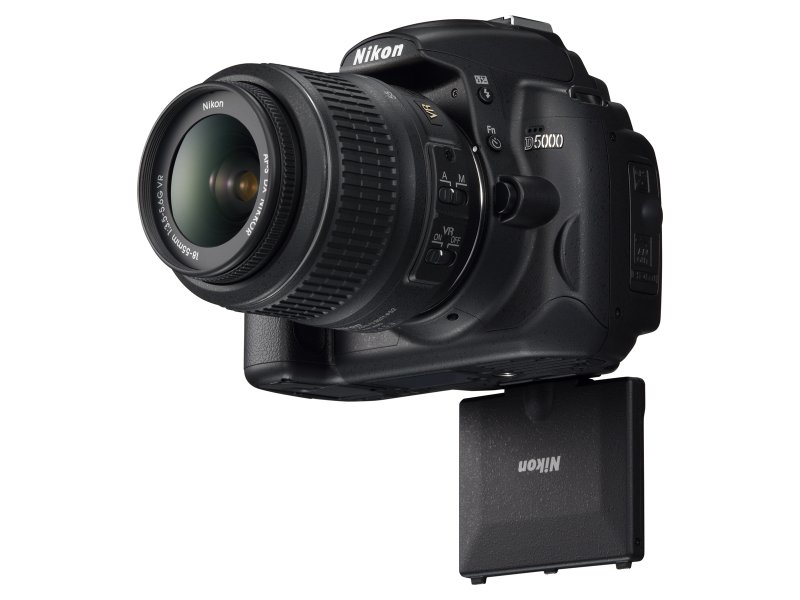 But could this be one of the Coolpix cameras? I went through all Coolpix models announced in the past few years and the only model with a swivel display is the Coolpix P500 and the LCD still doesn't tilt to the side: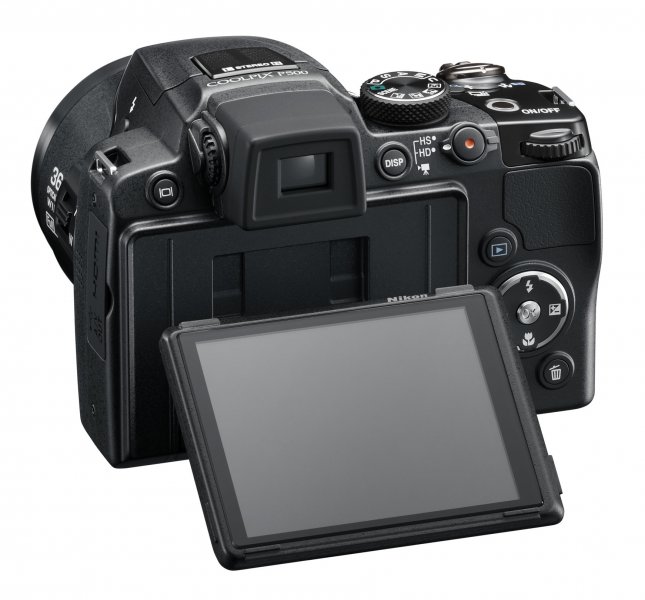 The bottom line: the LCD display of the Nikon D5100 will swivel to the side, just like the Canon Rebel T3i: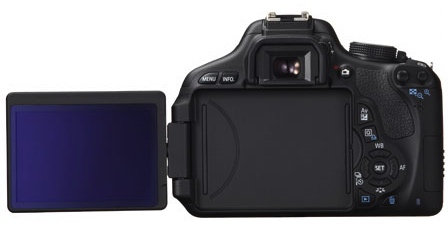 See all Nikon D5100 related rumors.
Thanks for the tip brieltothev!