I received this picture (original source) few days ago and my initial thought was that this is the current Nikon 24mm f/1.4 lens. Ever since, I received multiple emails from readers pointing the differences between the two lenses (thanks D40-owner and everybody else who sent that in):
One aperture in the DOF scale (probably 16), the 24mm has two.
The focal length seems to read 35mm (the 85mm f/1.4 lens is expected to have VR, the lens on the picture clearly does not have VR)
The max aperture definitely reads 1:1.x
The border just behind the focus ring is very thin, much thinner than the 24mm.
On the 24mm f/1.4 the gold "Nikon" label is much closer to the end of the plate (look at the letter "N").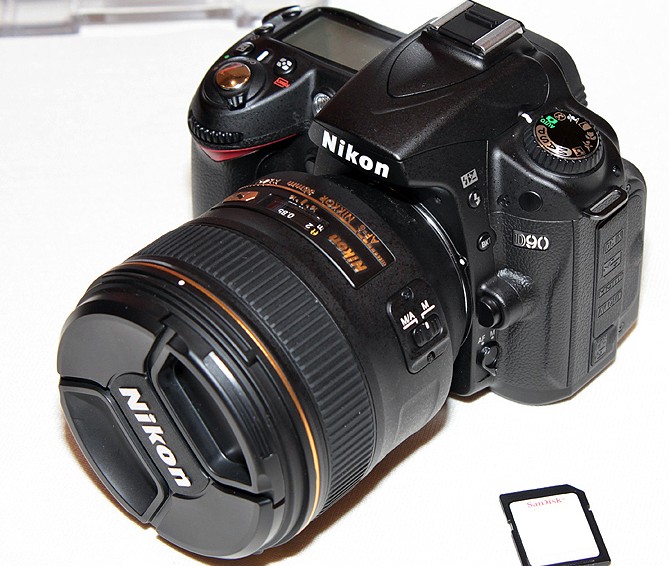 For comparison, here is the current Nikkor 24mm f/1.4G N lens: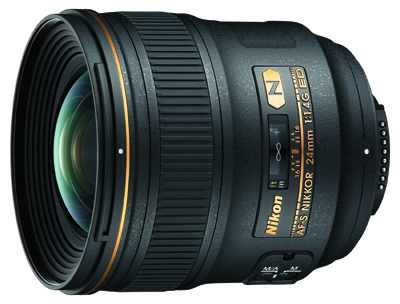 Update - here is a close-up of the plates:
What say you?