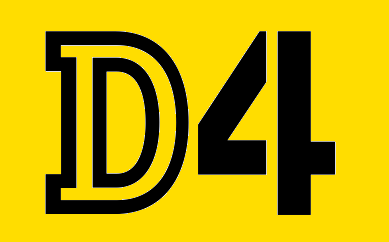 This comment about a Nikon D4 camera being currently field tested was posted on the d-spot.co.il forum by an active user (with 821 previous posts if this is an indication of anything):
"Initial Information I received from a senior Nikon position in the USA, that Nikon D4 is already under primary field trial .FF sensor with 18 million pixels, Full HD-quality video as in Canon.
Frame Rate Of 10 images per second, 102,400 Asa quality similar to what today is Asa 25,600 in Nikon D3S. Improving the quality of the existing D3s by two stops.
Most important information: a completely new Autofocus sensor that will
enable outstanding autofocus performance. From what I understand, this is a real breakthrough Technology.
I was not told when the camera is expected to reach the market and what will be its price."