Updates:

Oct 16th: Ritz and J&R have the Nikon D90 body in stock.

Oct 8th:
It's finally here!
Amazon
has it in stock:
Calumet
also has the Nikon D90 body only (updated Oct 8th).
I can confirm now that
Abe's of Maine
is shipping Nikon D90 body only. I saw with my own eyes that this order was shipped and was even able to see the UPS tracking (the reader that submitted this gave me access to his account).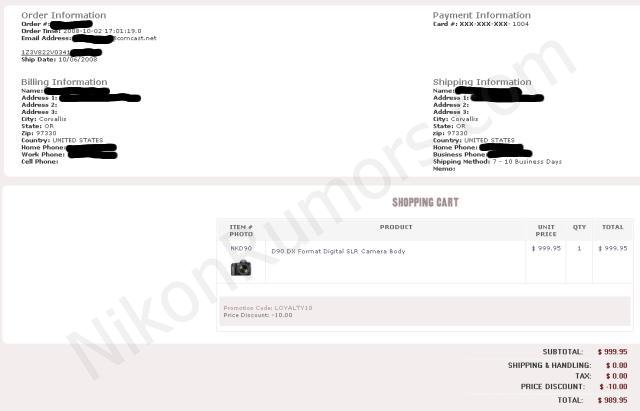 The price of the Nikon D90 kit is falling down – here is an updated price list: