→ Several different Nikon 1 J5 camera configurations are already in stock at Amazon, B&H, BuyDig, Cameta Camera and Jessops UK.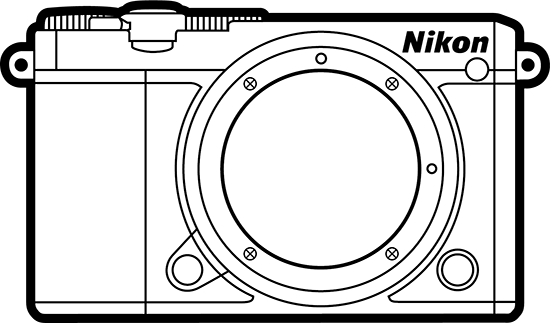 → The Nikon 1 J5 user manual is now available online.

→ Nikon 1 J5 sample images are available here. More samples at different ISO can be found on flickr (image above: jpeg fine @ ISO 6,400). See also this flickr album and this post.