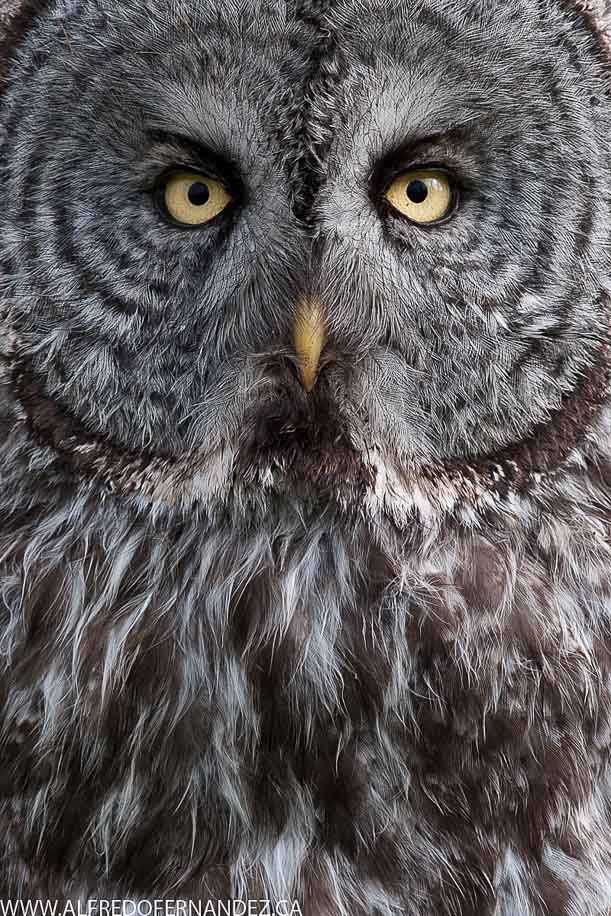 Alfredo Fernández (Web | Facebook | Flickr) will share some of his wildlife photography tips and photos: 
Wildlife photography is one of the most popular fields within photography. I have yet to meet a photographer who does not enjoy driving around National Parks in search of breath-taking landscapes or elusive wildlife. A quick look at any photography forum will show several hundred if not thousand posts regarding nature. Yet, all of these photos mostly look really similar, if not the same. I feel that nature photography has become –to some degree- monotonous. 90% of bird shots are really similar. A nice bird perched on a nice branch with a clean background. Don't get me wrong, I like this kind of images, and even shoot some myself, but I feel these images have no history behind, they get uninteresting and boring after a while.
So, today I want to share some tips to improve your nature photographer and create different images.